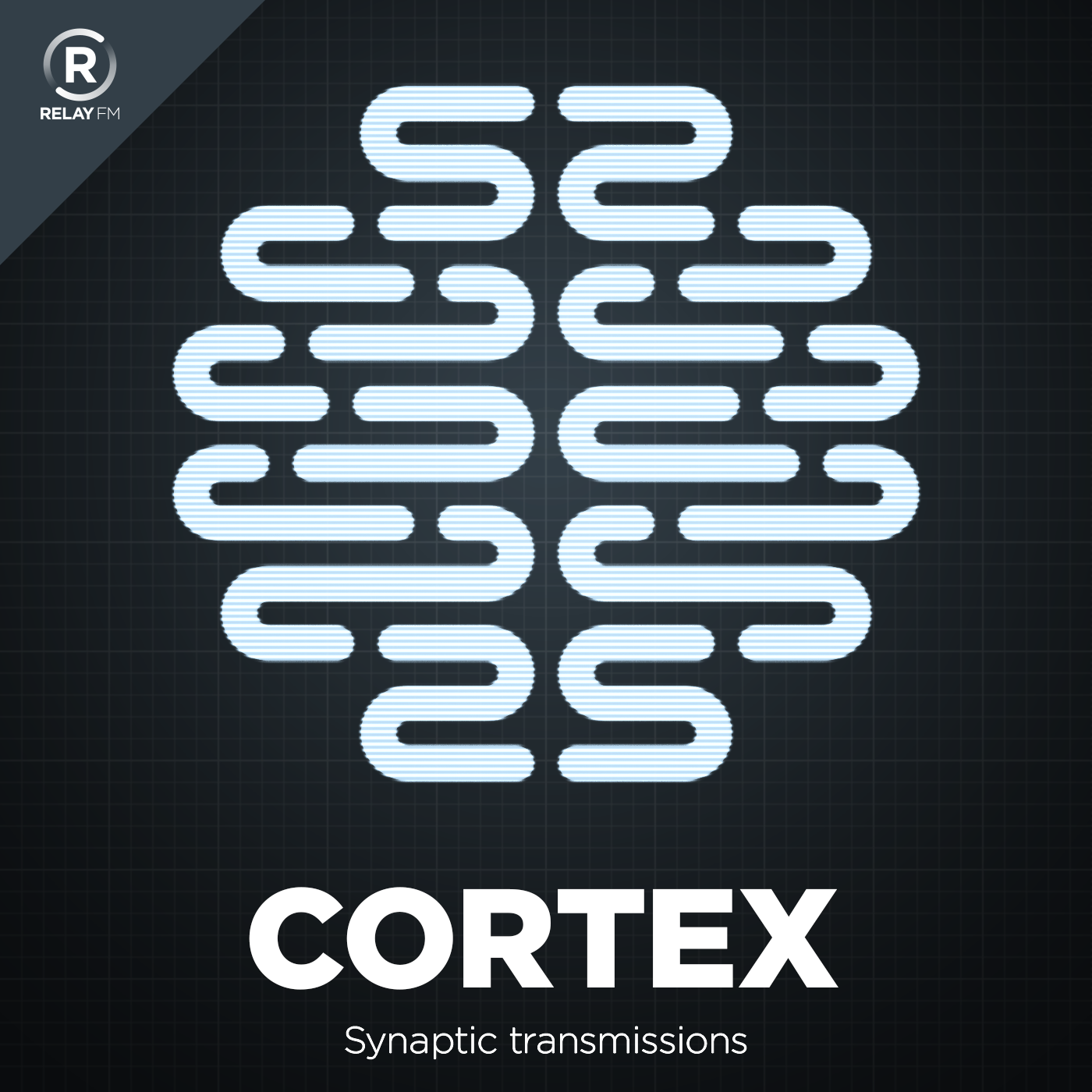 CGP Grey and Myke Hurley are both independent content creators. Each episode, they discuss the methods and tools they employ to be productive and creative.
#6: General Purpose Problem
July 10th, 2015 · 101 minutes
This week Grey and Myke discuss why it's important to have hobbies, before beginning to tackle the discussion of Email.
This episode of Cortex is sponsored by:
---
Download: MP3 (69.63 MB)
---
Links and Show Notes
Grey & Brady talk about clutter, Tesla Motors and Email
---