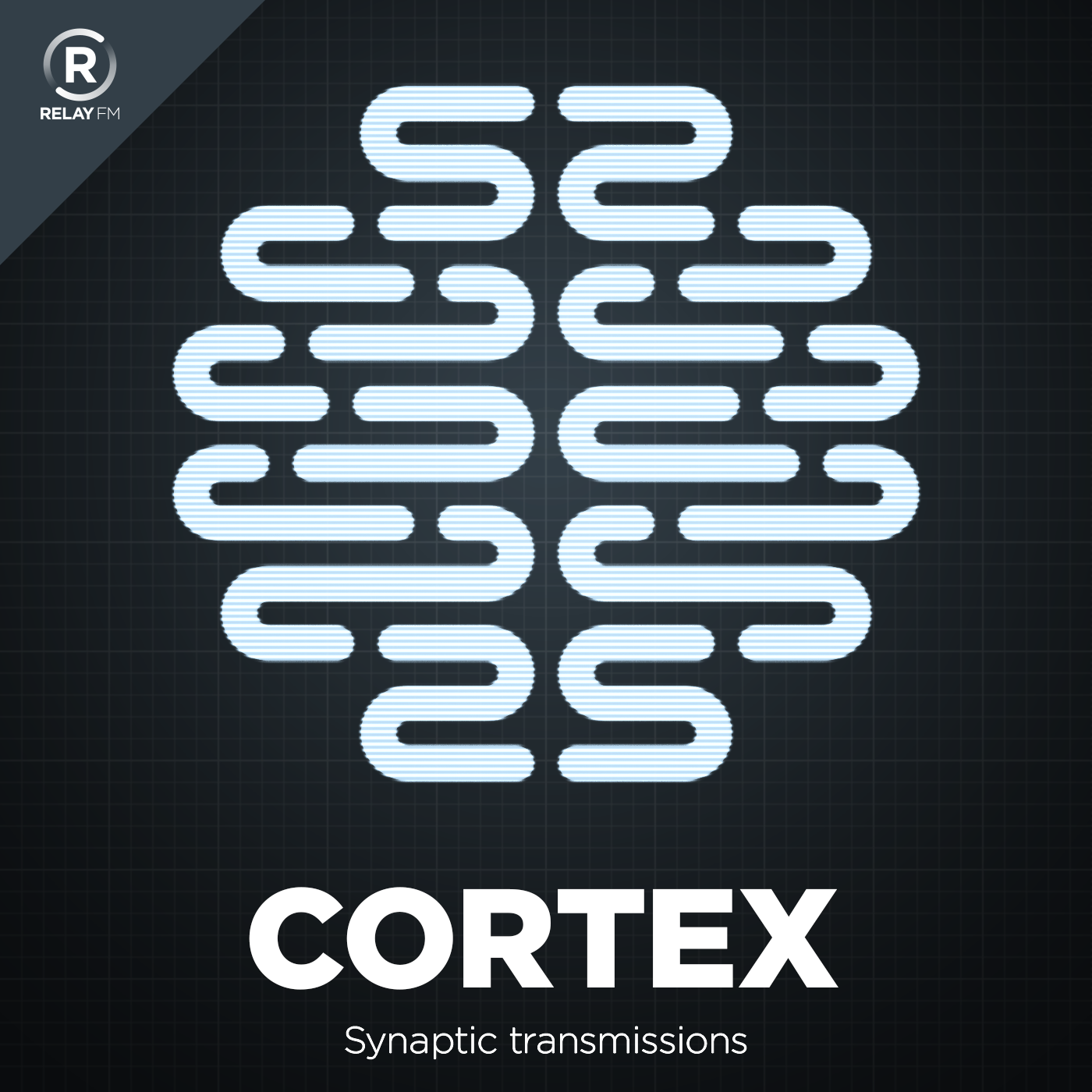 CGP Grey and Myke Hurley are both independent content creators. Each episode, they discuss the methods and tools they employ to be productive and creative.
#49: Waiting for the End
April 5th, 2017 · 92 minutes
Grey published a YouTube video, Myke is losing control, and they talk about Apple's silence a few days before they make an announcement.
This episode of Cortex is sponsored by:
Freshbooks: Online invoicing made easy.
Casper: Because everyone deserves a great night sleep. Get $50 off with the code 'CORTEX'
Hover: Domain names for your ideas. Get 10% off your first purchase.
---
Download: MP3 (85.19 MB)
---
Links and Show Notes
Apple addresses the Mac Pro a few days after the episode is recorded.
---