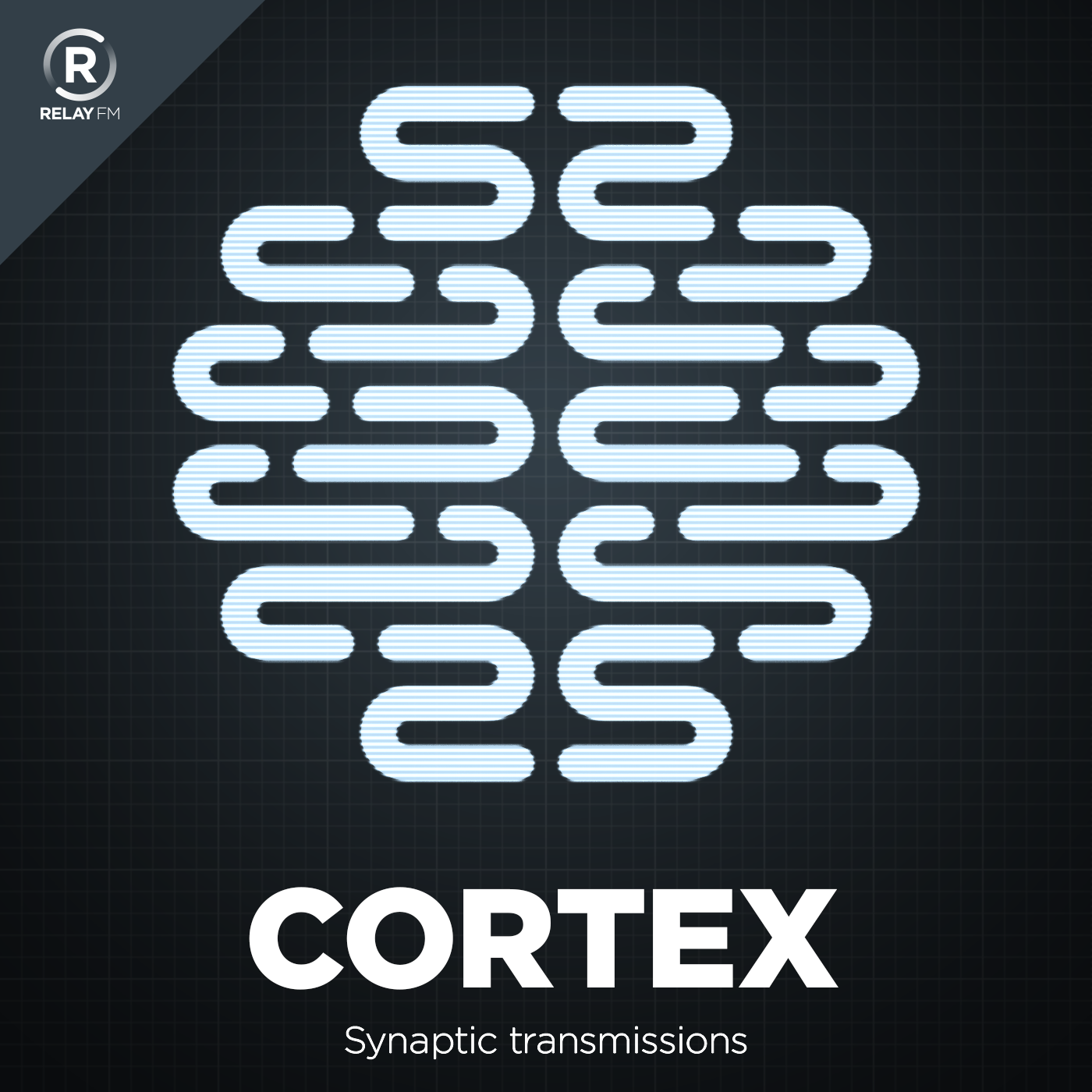 CGP Grey and Myke Hurley are both independent content creators. Each episode, they get together to discuss their working lives.
#48: Parade of Failures
March 21st, 2017 · 80 minutes
Grey took a secret photo, Myke took a chance, and they both cannot agree on how long you should stick it out.
This episode of Cortex is sponsored by:
Freshbooks: Online invoicing made easy.
MVMT Watches: Get 15% off with free shipping.
Dice.com: Don't just look for a job – manage your tech career with Dice.
---
Download: MP3 (74.24 MB)
---
---