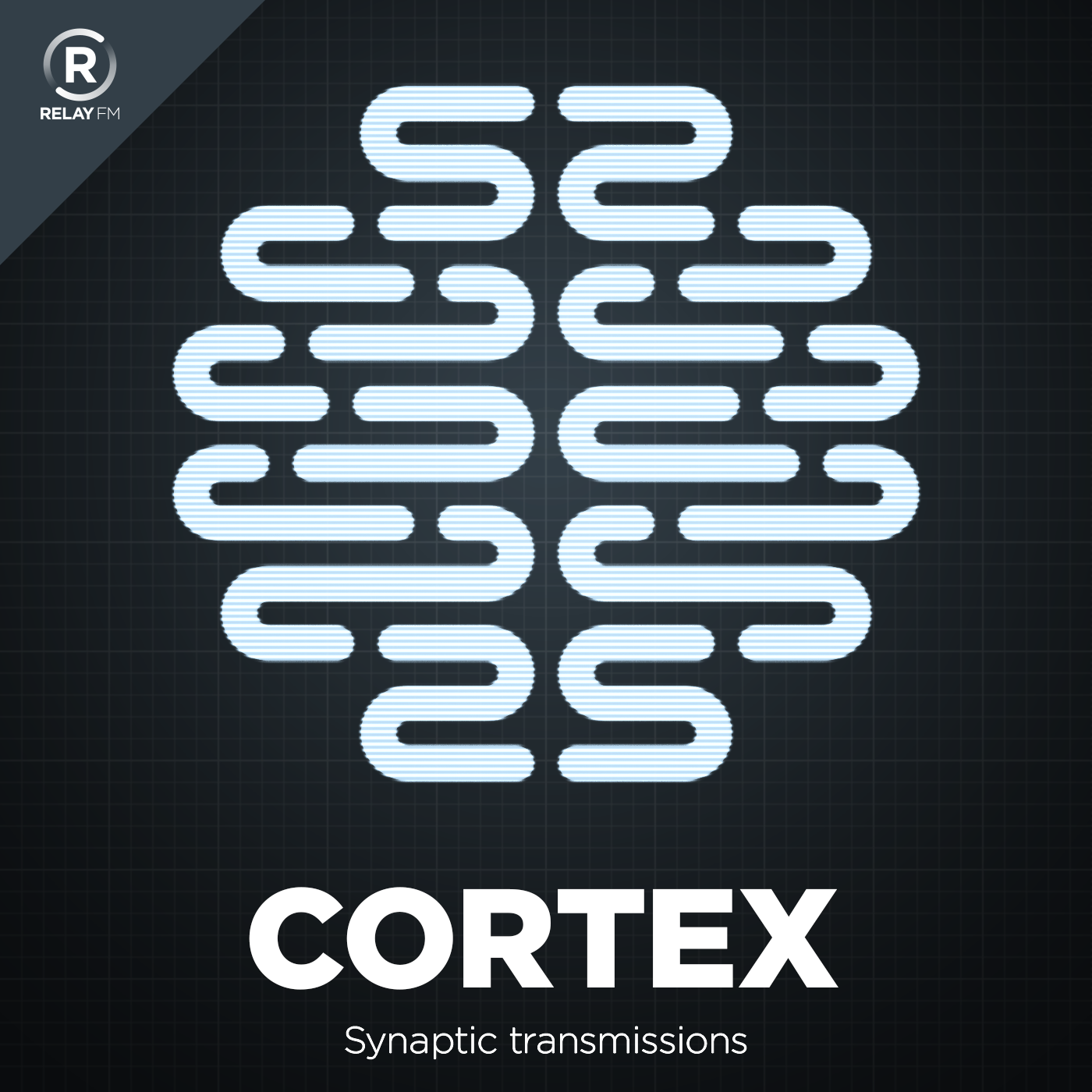 CGP Grey and Myke Hurley are both independent content creators. Each episode, they get together to discuss their working lives.
#45: Cortex Working Group
February 7th, 2017 · 79 minutes
Grey talks about the past few months, Myke is thinking about graphs, and they both provide more thoughts on time tracking.
This episode of Cortex is sponsored by:
Casper: Because everyone deserves a great night sleep. Get $50 off with the code 'CORTEX'
Freshbooks: Online invoicing made easy.
MVMT Watches: Get 15% off with free shipping.
---
Download: MP3 (73.44 MB)
---
---