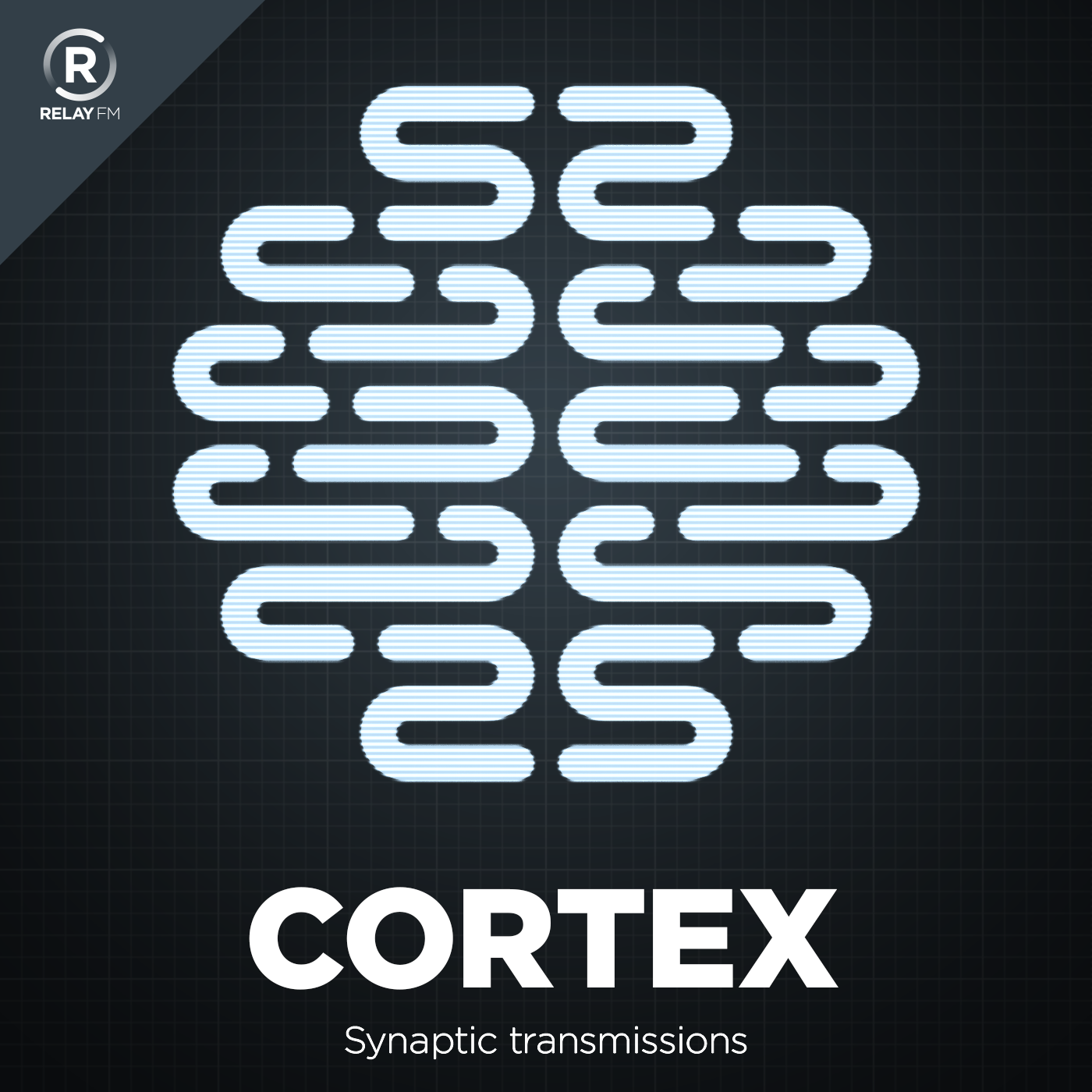 CGP Grey and Myke Hurley are both independent content creators. Each episode, they get together to discuss their working lives.
#44: Existential Time Tracking
January 24th, 2017 · 90 minutes
Myke has started tracking his work time, Grey has started tracking all time, and they both talk about their themes for 2017.
This episode of Cortex is sponsored by:
Casper: Because everyone deserves a great night sleep. Get $50 off with the code 'CORTEX'
Freshbooks: Online invoicing made easy.
Hover: Simplified domain management. Use code CORTEX to get 10% off your first purchase.
---
Download: MP3 (83.14 MB)
---
Links and Show Notes
Federico has also created additional Toggl workflows that he has shared with members of Club Macstories. Find out more and sign up.
---