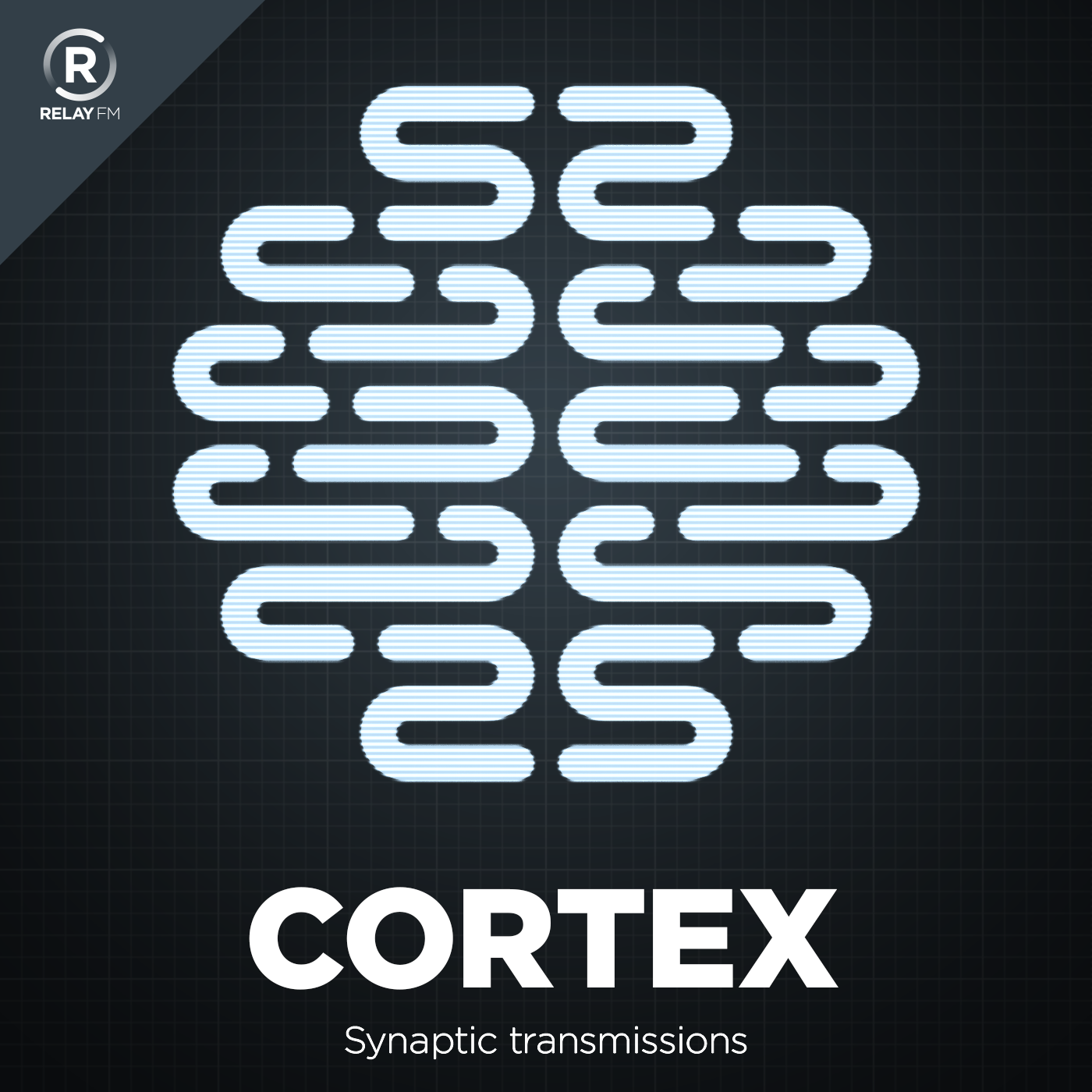 CGP Grey and Myke Hurley are both independent content creators. Each episode, they get together to discuss their working lives.
#4: Posting Day
June 26th, 2015 · 101 minutes
This week Myke and Grey discuss iPad Portrait layout complications, how Grey deals with posting new videos to Youtube, and the necessity of checklists (even if you don't think you need them). Myke also launches the 'Great Perspective Zoom Debate', and Grey talks about starting a fashion label.
This episode of Cortex is sponsored by:
Igloo: An intranet you'll actually like, free for up to 10 people.
The Focus Course: A 40-day, self-guided, online course, that is all about helping you do your best creative work. Use the code CORTEX for $50 off.
Squarespace: Build it Beautiful. Use code CORTEX for 10% off
---
Download: MP3 (116.22 MB)
---
---