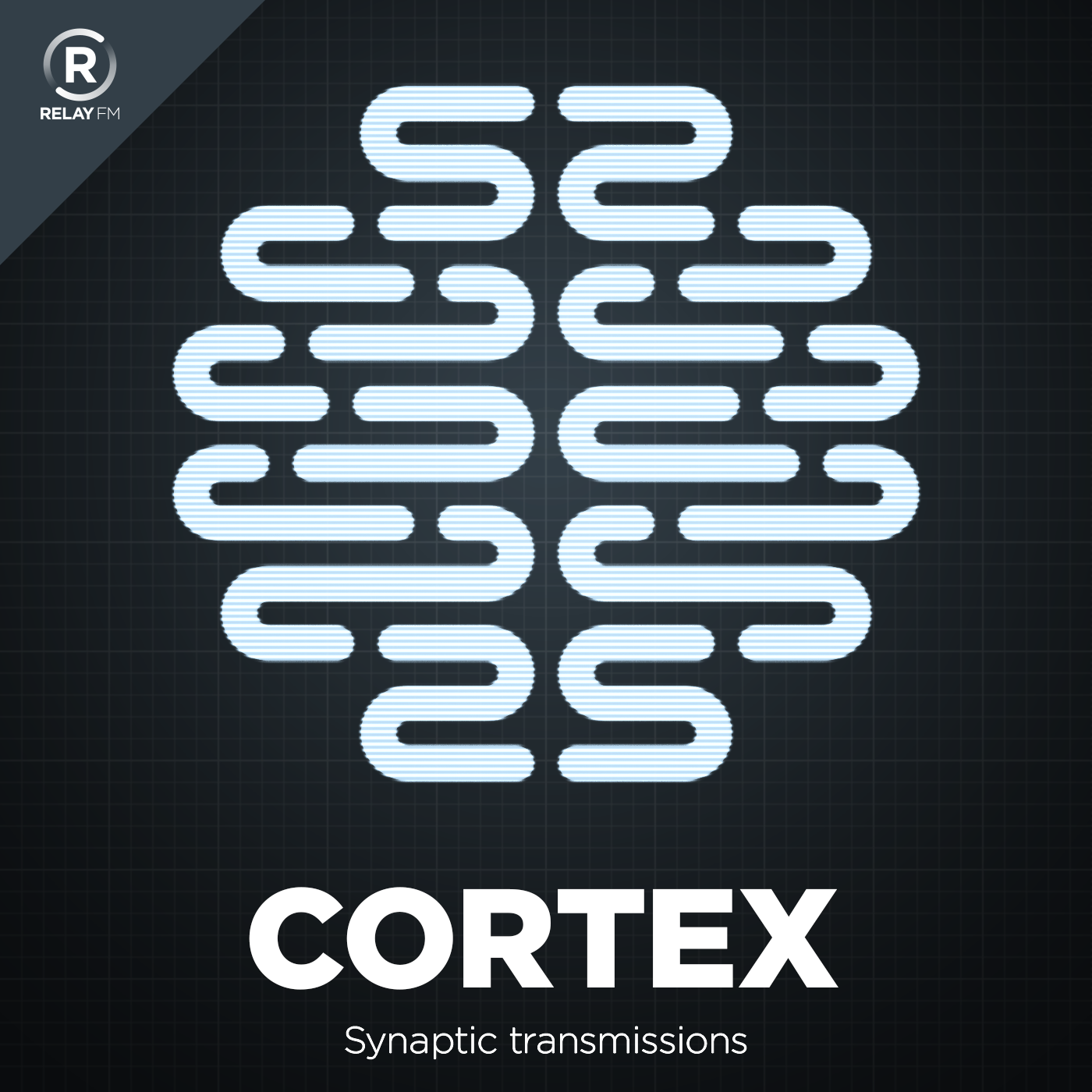 CGP Grey and Myke Hurley are both independent content creators. Each episode, they get together to discuss their working lives.
#3: Good for Brain Health
June 19th, 2015 · 92 minutes
This time, Grey and Myke answer questions from listeners, while addressing topics like the utility of the iPad, notification badges, and whether you should have a web browser on your phone.
This episode of Cortex is sponsored by:
Casper: Because everyone deserves a great night sleep. Get $50 off with the code 'CORTEX'
Igloo: An intranet you'll actually like, free for up to 10 people.
Field Notes: Buy a year-long Colors subscription starting with the Workshop Companion, and use the code 'RELAY' and you'll get 3 Carpenter Pencils and a 3-Pack of "Pitch Black" memo books free.
---
Download: MP3 (63.31 MB)
---
---