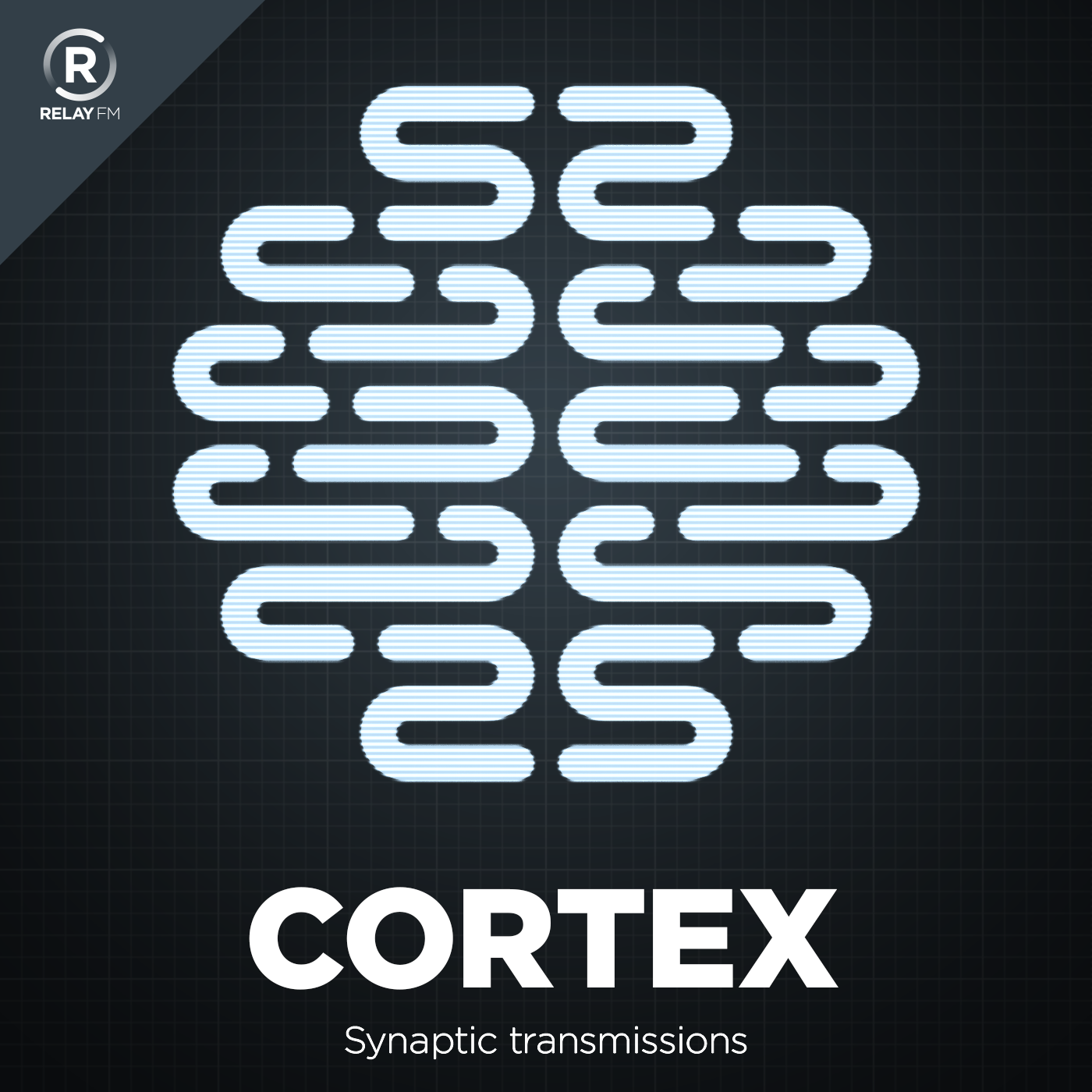 CGP Grey and Myke Hurley are both independent content creators. Each episode, they discuss the methods and tools they employ to be productive and creative.
#20: New Year
January 11th, 2016 · 85 minutes
Grey comes back to the internet, Myke is thinking about New Year's Resolutions, and they both answer some #AskCortex questions.
This episode of Cortex is sponsored by:
Backblaze: Online backup made easy, for just $5/month.
Squarespace: Build it beautiful. Use code 'CORTEX' for 10% off.
Audible: With over 180,000 audiobooks, you'll find what you're looking for. Get a free 30-day trial.
---
Download: MP3 (58.41 MB)
---
Links and Show Notes
The story of why Myke quit his day job.
---