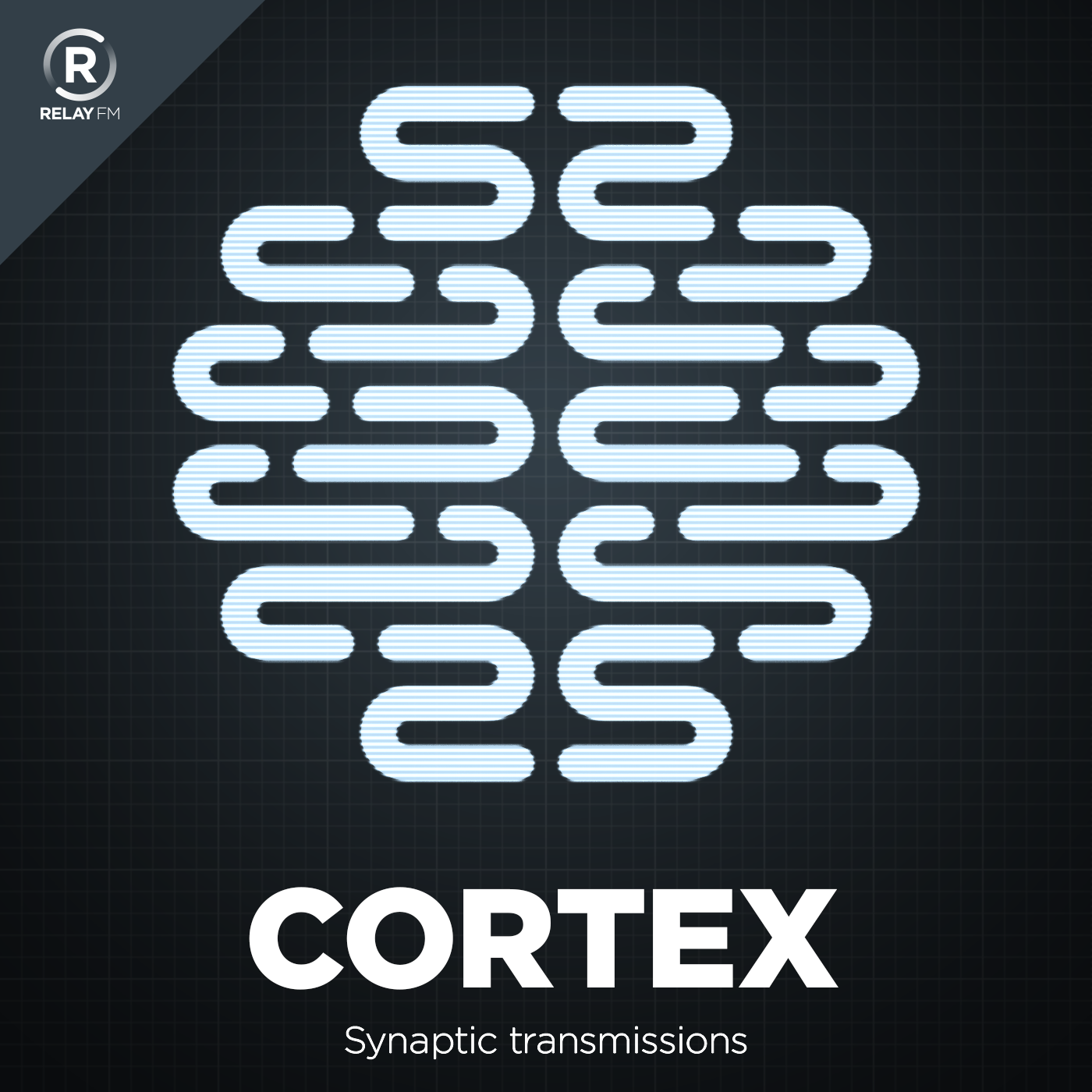 CGP Grey and Myke Hurley are both independent content creators. Each episode, they get together to discuss their working lives.
#12: The Rule of Two
September 7th, 2015 · 94 minutes
Grey describes the 'Rule of Two', Myke wants to know how the 'UK explained' video became a success, and they both discuss Netflix's hiring policies, branding, and ASMR videos.
This episode of Cortex is sponsored by:
Casper: Because everyone deserves a great night sleep. Get $50 off with the code 'CORTEX'
Harry's: An exceptional shave at a fraction of the price. Use code CORTEX for $5 off your first purchase
Squarespace: Build it Beautiful. Use code CORTEX for 10% off
---
Download: MP3 (64.58 MB)
---
Links and Show Notes
Kurzgesagt rebrands!
This is the one with the Prince story.
Grey's initial post on the UK subreddit.
---