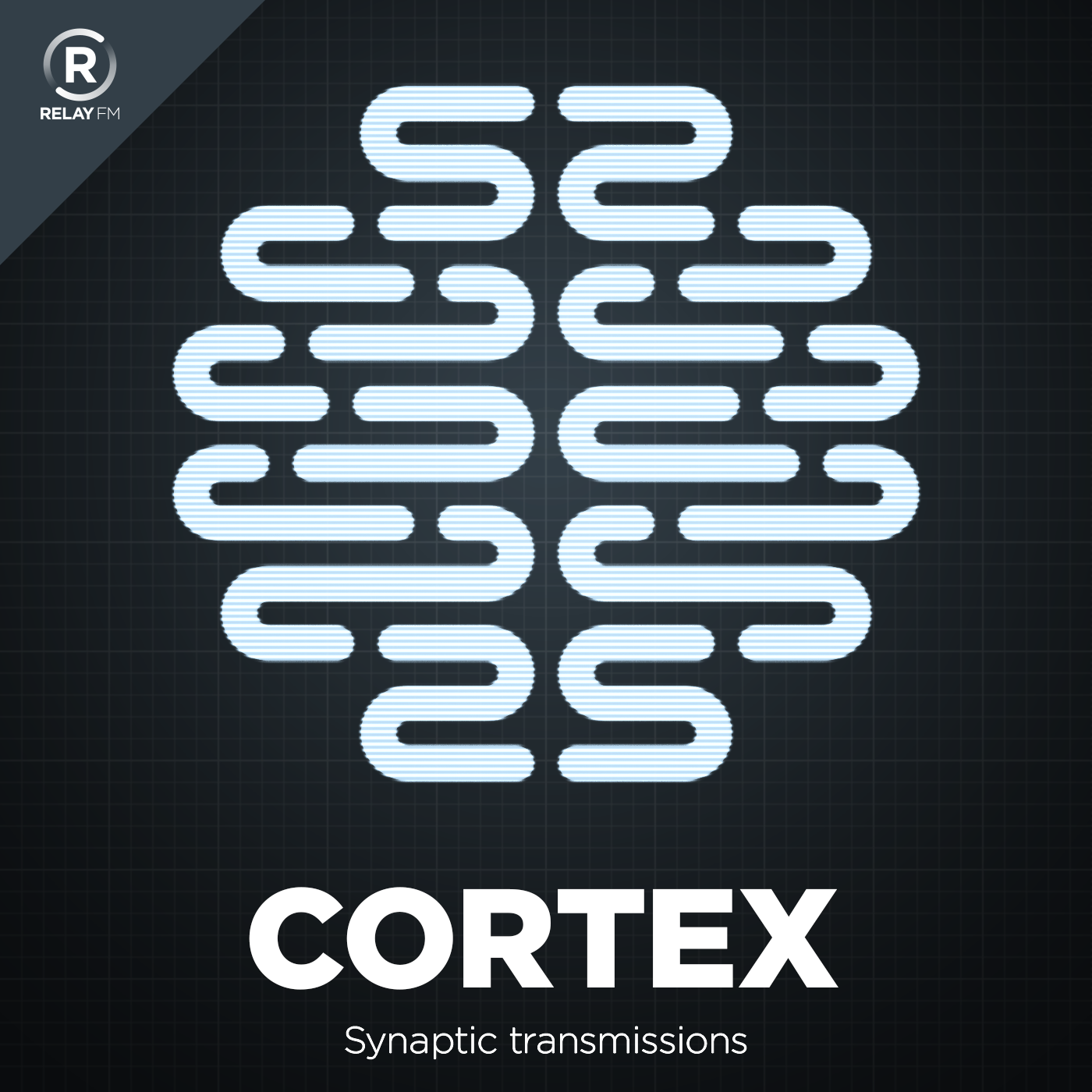 CGP Grey and Myke Hurley are both independent content creators. Each episode, they get together to discuss their working lives.
#11: 0% Entertaining
August 28th, 2015 · 93 minutes
This week Grey and Myke get very excited about their new computer mice, before sharing more of their views on if it's easier to become an internet personality today, and what you need to do to get there.
This episode of Cortex is sponsored by:
---
Download: MP3 (64.46 MB)
---
---