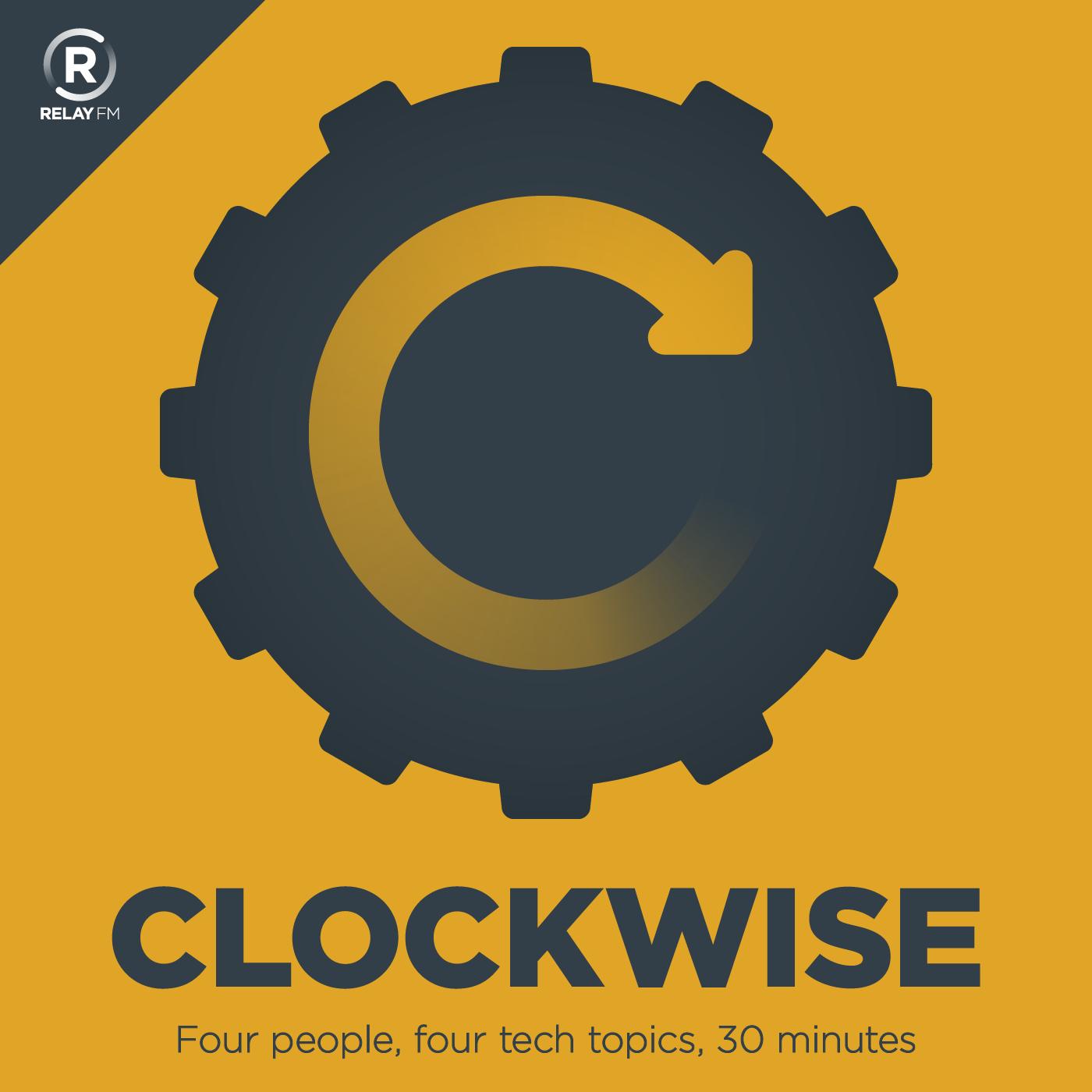 Clockwise is a rapid-fire discussion of current technology issues hosted by Dan Moren and Mikah Sargent and featuring two special guests each week. Four people, four topics--and because we're always watching the clock, no episode is longer than 30 minutes.
This show broadcasts live. Check the schedule.
#89: A Bunch of Dopes
May 28th, 2015 · 29 minutes
Quick reactions to the Google I/O keynote, including Google Photos, a focus on bug fixes, contextual machine intelligence, and searching for the next billion Internet users.
Guest Starring: Anže Tomić and Andy Ihnatko
---
Download: MP3 (27.1 MB)
---
---