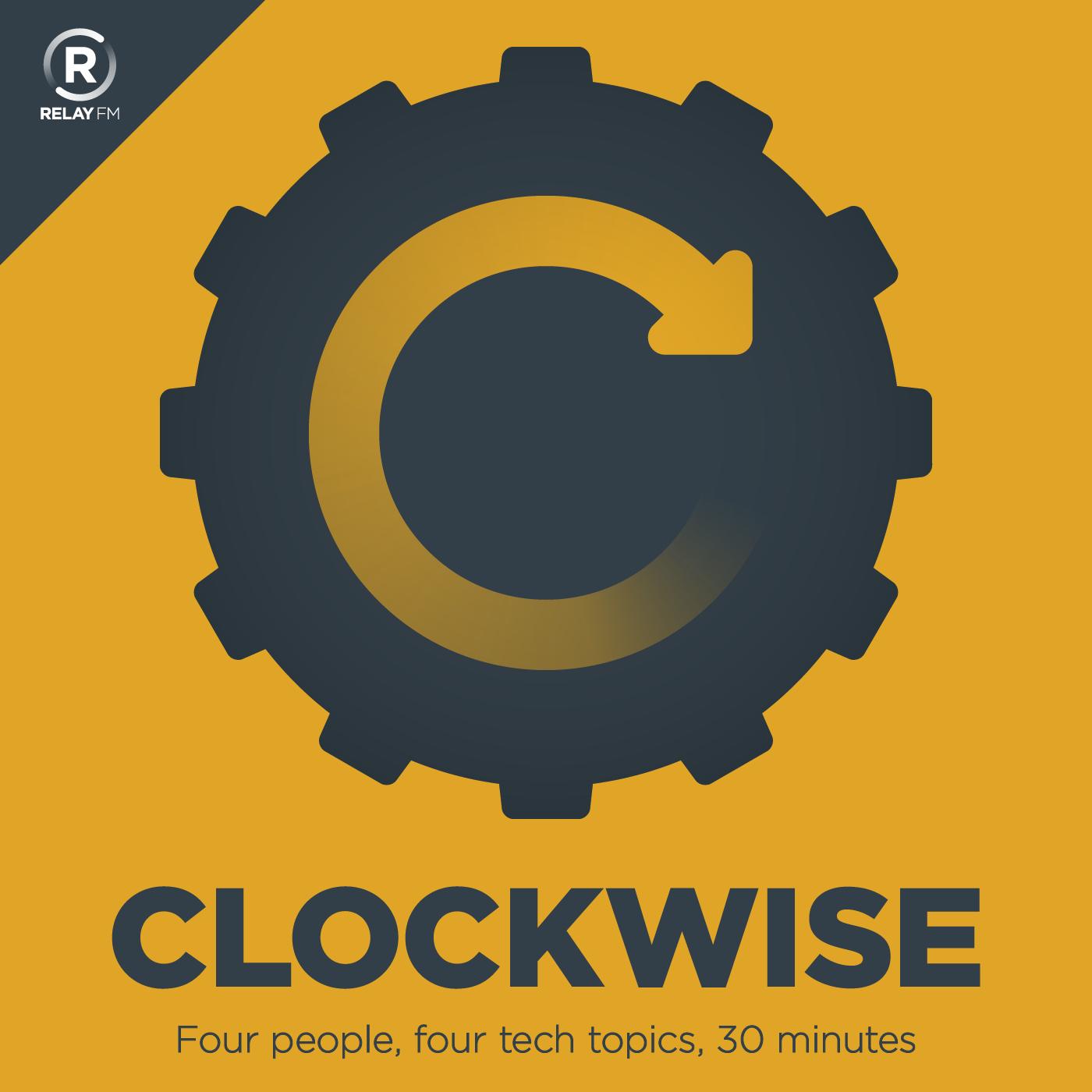 Clockwise is a rapid-fire discussion of current technology issues hosted by Dan Moren and Mikah Sargent and featuring two special guests each week. Four people, four topics--and because we're always watching the clock, no episode is longer than 30 minutes.
This show broadcasts live. Check the schedule.
#62: Light at the End of the Pipe
November 13th, 2014 · 30 minutes
Workplace ergonomics, Microsoft's entrance into wearable tech, the eternal virtual reality pipe dream, and the Uncanny Valley of personal digital assistants.
Guest Starring: Christina Bonnington and Jeff Carlson
This episode of Clockwise is sponsored by:
Loot Crate -- More than $40 worth of awesome presents every month for less than $20. In a mystery box!
---
Download: MP3 (27.56 MB)
---
---