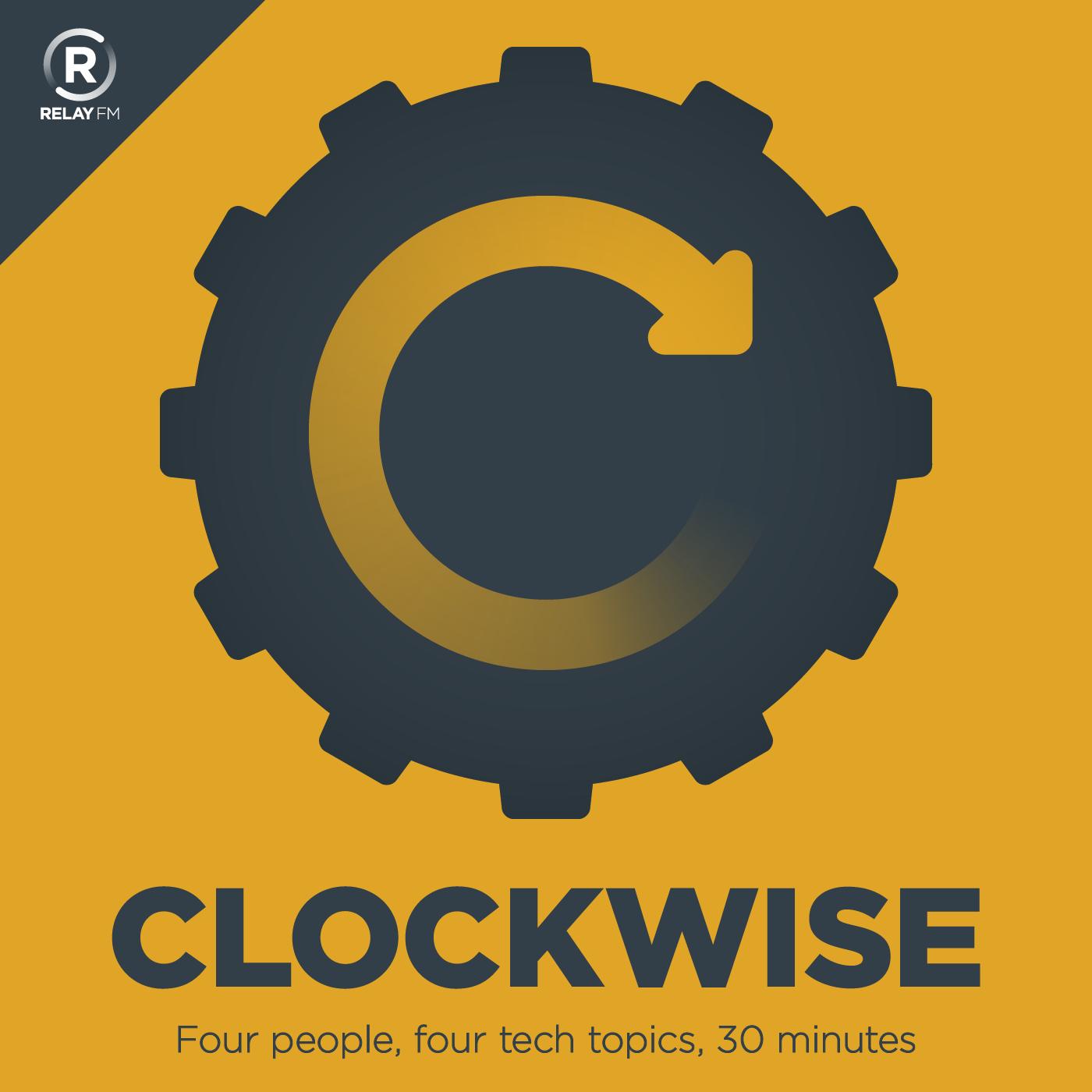 Clockwise is a rapid-fire discussion of current technology issues hosted by Dan Moren and Mikah Sargent and featuring two special guests each week. Four people, four topics--and because we're always watching the clock, no episode is longer than 30 minutes.
This show broadcasts live. Check the schedule.
#61: Chancellor of Burberry
November 5th, 2014 · 30 minutes
Taking stock of iCloud Drive, the Apple Watch gets "delayed," Christian Bale bails, and singing the praises of old technology. With guests John Moltz and Dan Frakes.
Guest Starring: John Moltz and Dan Frakes
This episode of Clockwise is sponsored by:
Igloo: An intranet you'll actually like, free for up to 10 people.
Please take a moment to help us out by filling out our listener survey, and you could win a $100 Amazon gift card.
---
Download: MP3 (27.56 MB)
---
---