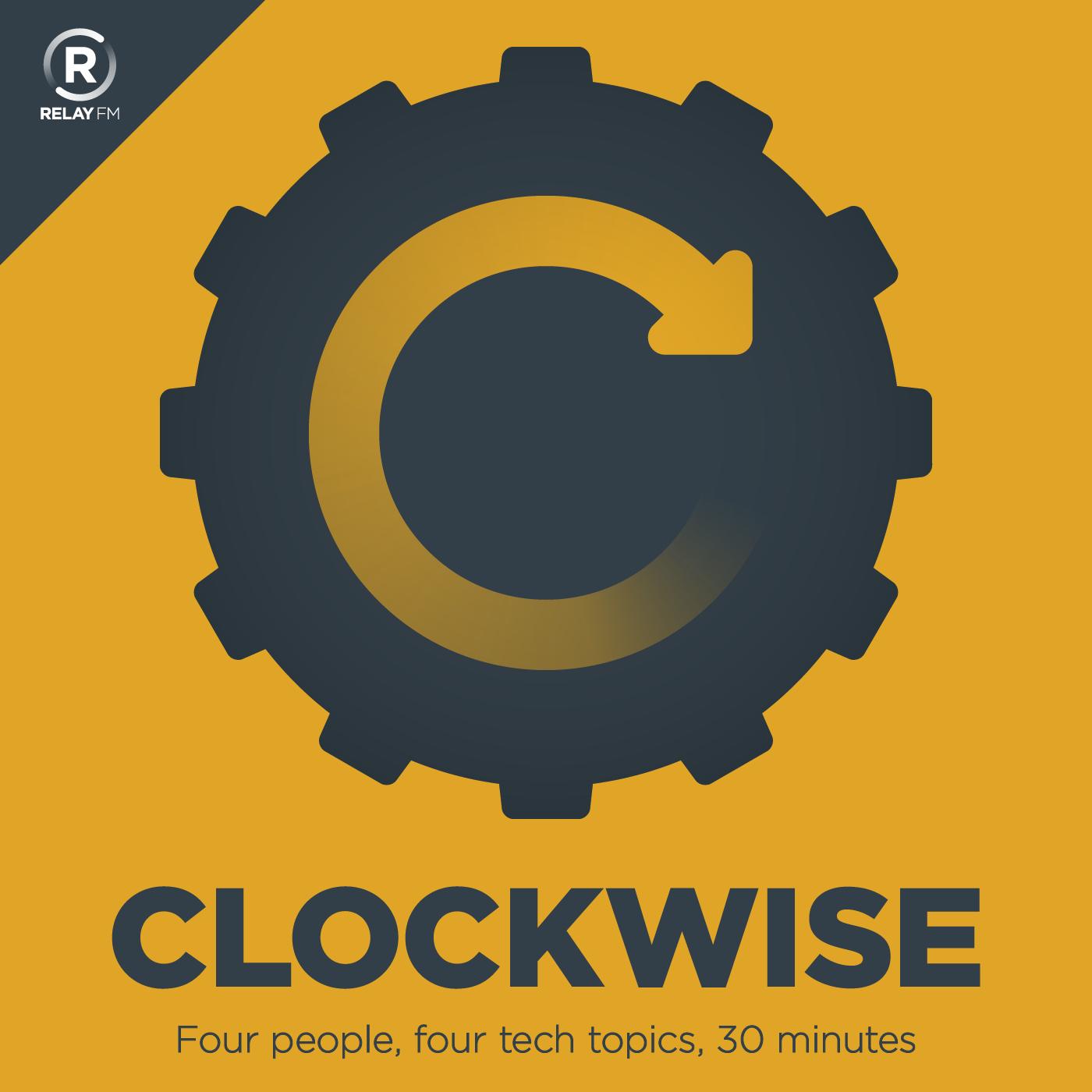 Clockwise is a rapid-fire discussion of current technology issues hosted by Dan Moren and Mikah Sargent and featuring two special guests each week. Four people, four topics--and because we're always watching the clock, no episode is longer than 30 minutes.
This show broadcasts live. Check the schedule.
#57: Piegate
October 8th, 2014 · 29 minutes
Our dreams of new iPads, Google's responsibility to patrol the Internet, a hail of technology scandals, and iOS 8's slow adoption rate. And be sure to leave room for pie!
Guest Starring: John Moltz and Georgia Dow
---
Download: MP3 (27.38 MB)
---
Links and Show Notes
Georgia's one of the co-hosts of the excellent Isometric podcast.
---