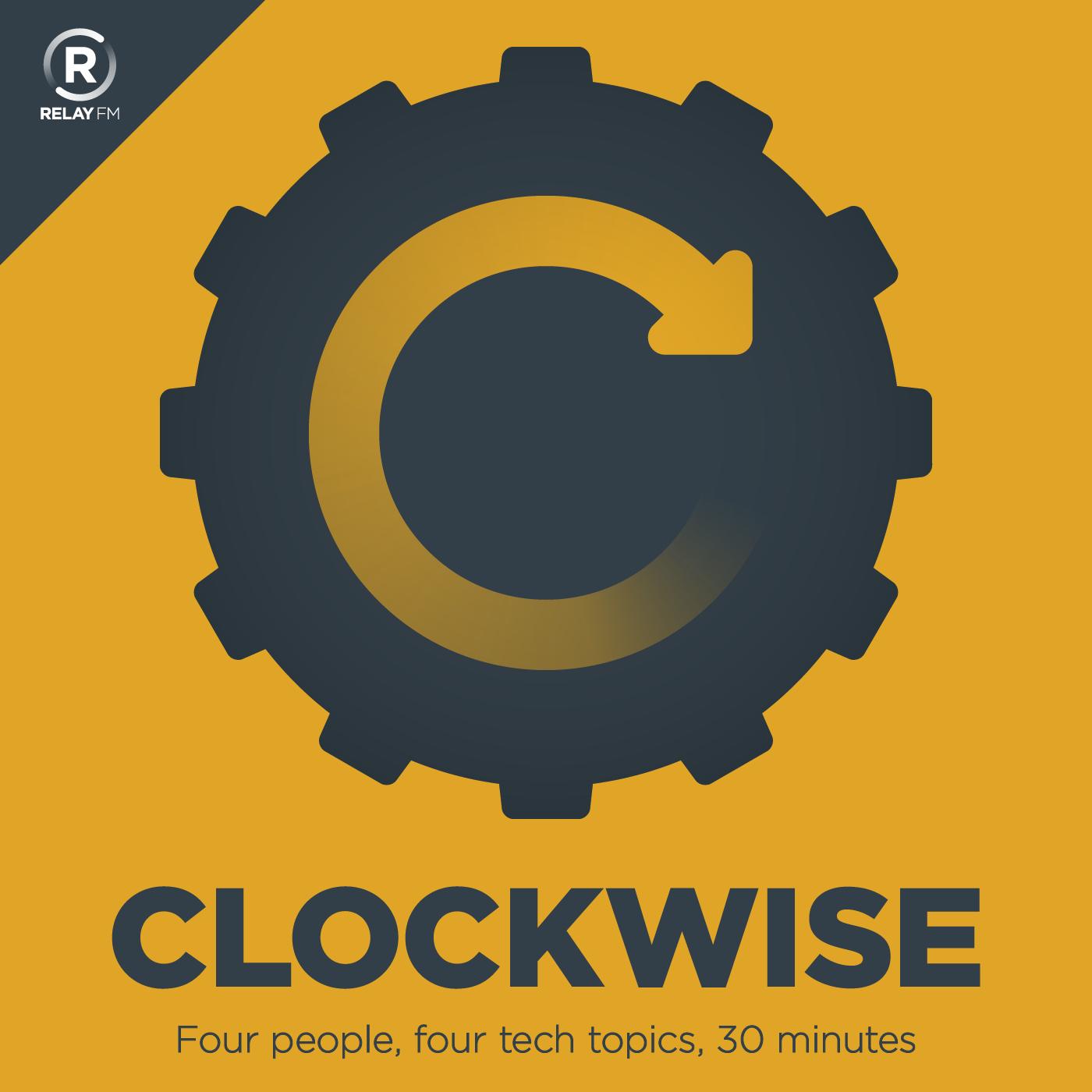 Clockwise is a rapid-fire discussion of current technology issues hosted by Dan Moren and Mikah Sargent and featuring two special guests each week. Four people, four topics--and because we're always watching the clock, no episode is longer than 30 minutes.
This show broadcasts live. Check the schedule.
#189: Her Cuneiform is Top Notch
May 17th, 2017 · 29 minutes
Apple Watch smart bands, old tech we'd resurrect, the fate of the iPad mini, and why more tech companies don't focus on accessibility.
Guest Starring: Rene Ritchie and Georgia Dow
---
Download: MP3 (22.23 MB)
---
---