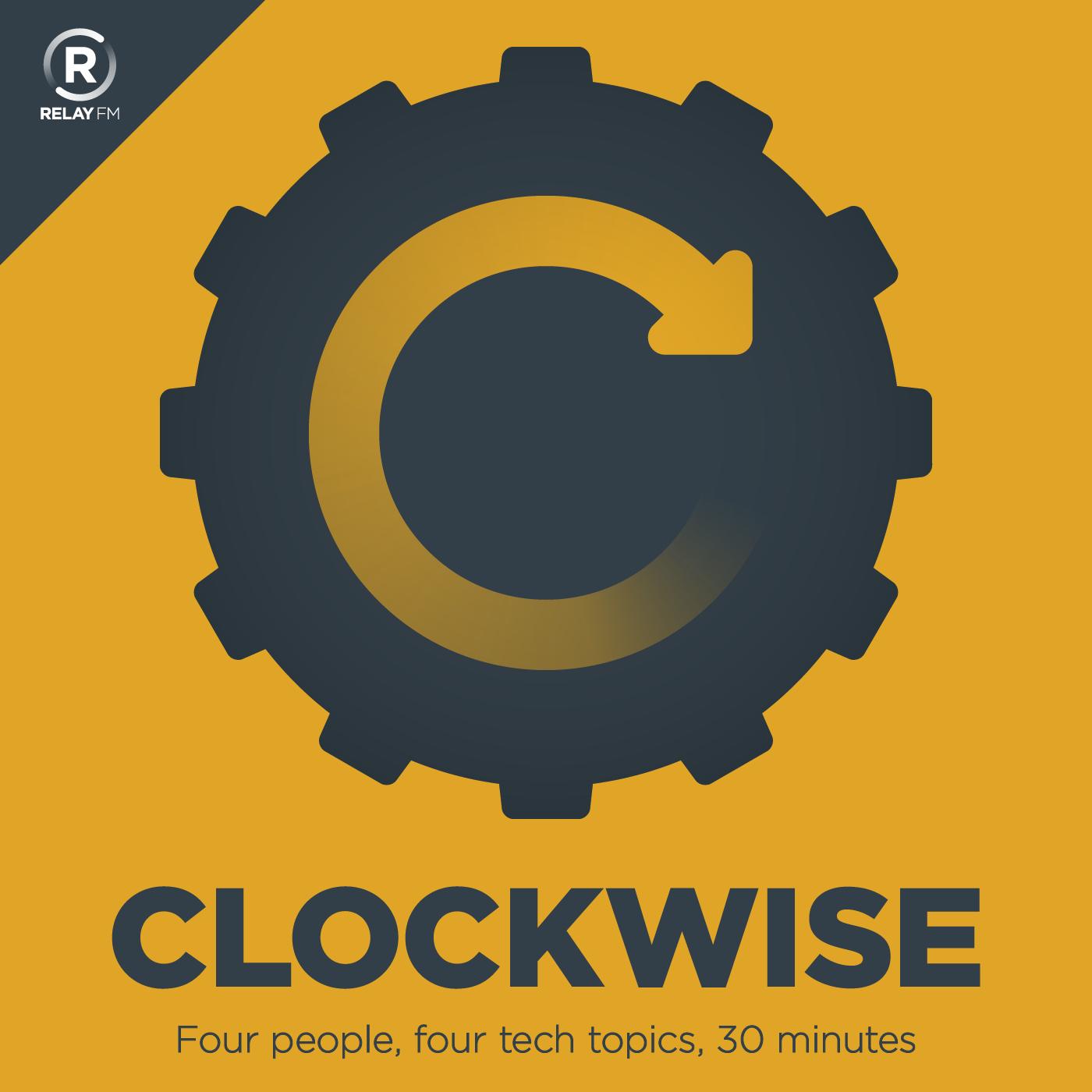 Clockwise is a rapid-fire discussion of current technology issues hosted by Dan Moren and Mikah Sargent and featuring two special guests each week. Four people, four topics--and because we're always watching the clock, no episode is longer than 30 minutes.
This show broadcasts live. Check the schedule.
#184: My Hands Smell Delightful
April 11th, 2017 · 28 minutes
Live from Ireland, it's travel tech we wish would die, embarrassing tech fads we've bought, Apple products we want to bring back from the dead, and dream features for Siri and Alexa.
Guest Starring: Marco Arment, Myke Hurley and Alex Cox
This episode of Clockwise is sponsored by:
Linode: High performance SSD Linux servers for all of your infrastructure needs. Get a $20 credit with promo code 'clockwise2017'
---
Download: MP3 (19.62 MB)
---
---