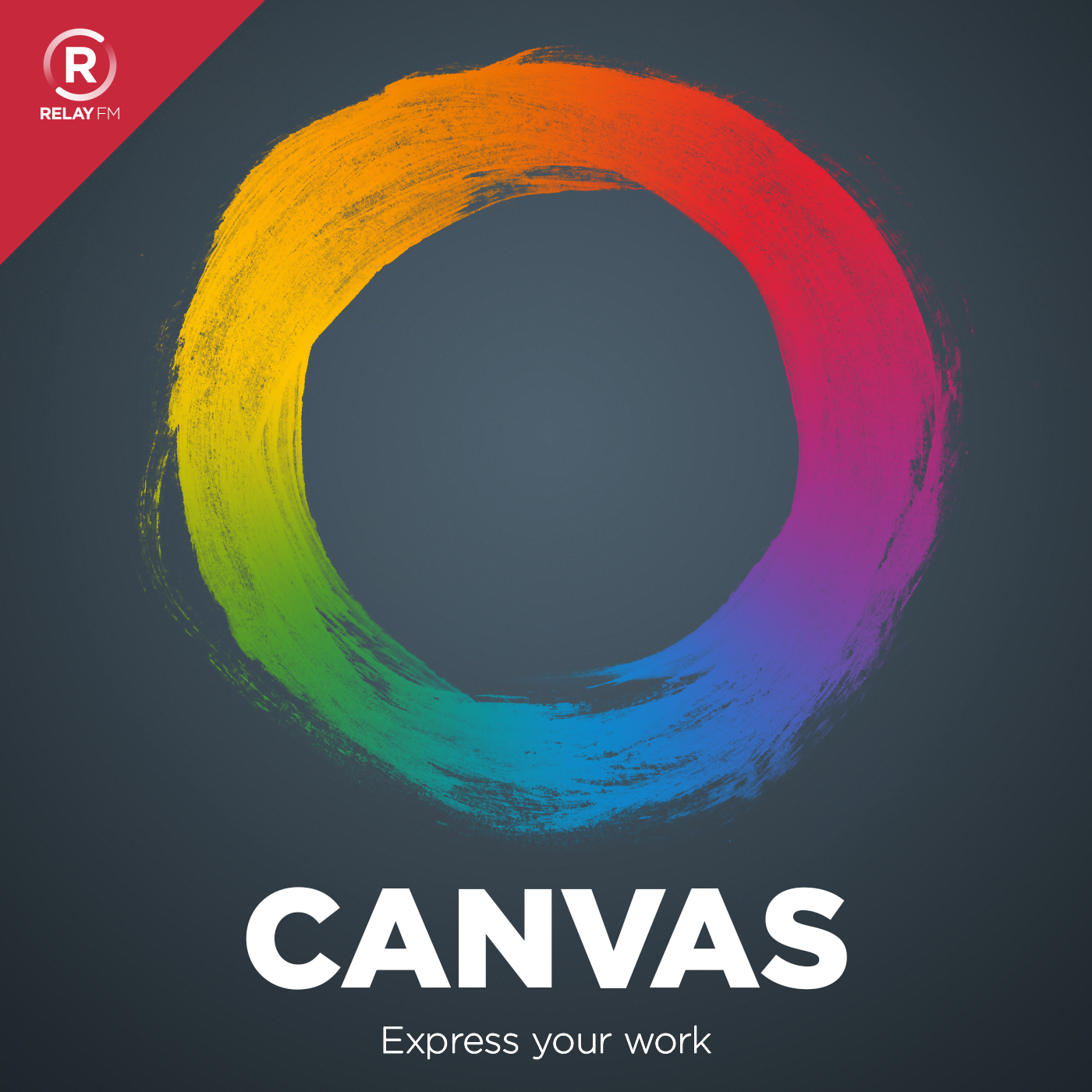 Hosted by Federico Viticci and Fraser Speirs, Canvas is a podcast all about mobile productivity. Armed with iOS, Federico and Fraser will be walking through workflows, exploring the best apps for the iPad and iPhone and helping users solve problems.
#27: Advanced Workflow Programming Part 2
January 20th, 2017 · 37 minutes
This week Fraser and Federico close out the Workflow programming series with some of the more advanced techniques in Workflow programming.
This episode of Canvas is sponsored by:
Pingdom: Start monitoring your websites and servers today. Use offer CANVAS to get 20% off.
---
Download: MP3 (34.57 MB)
---
Links and Show Notes
This week, we look at:
Debugging Workflows
Encoding Media inside Workflow
Using Rich Lists to enhance a workflow's interface
Using the Safari Document Object Model
Featured Apps
Featured Workflows
Previous Episodes in this Series
---
---