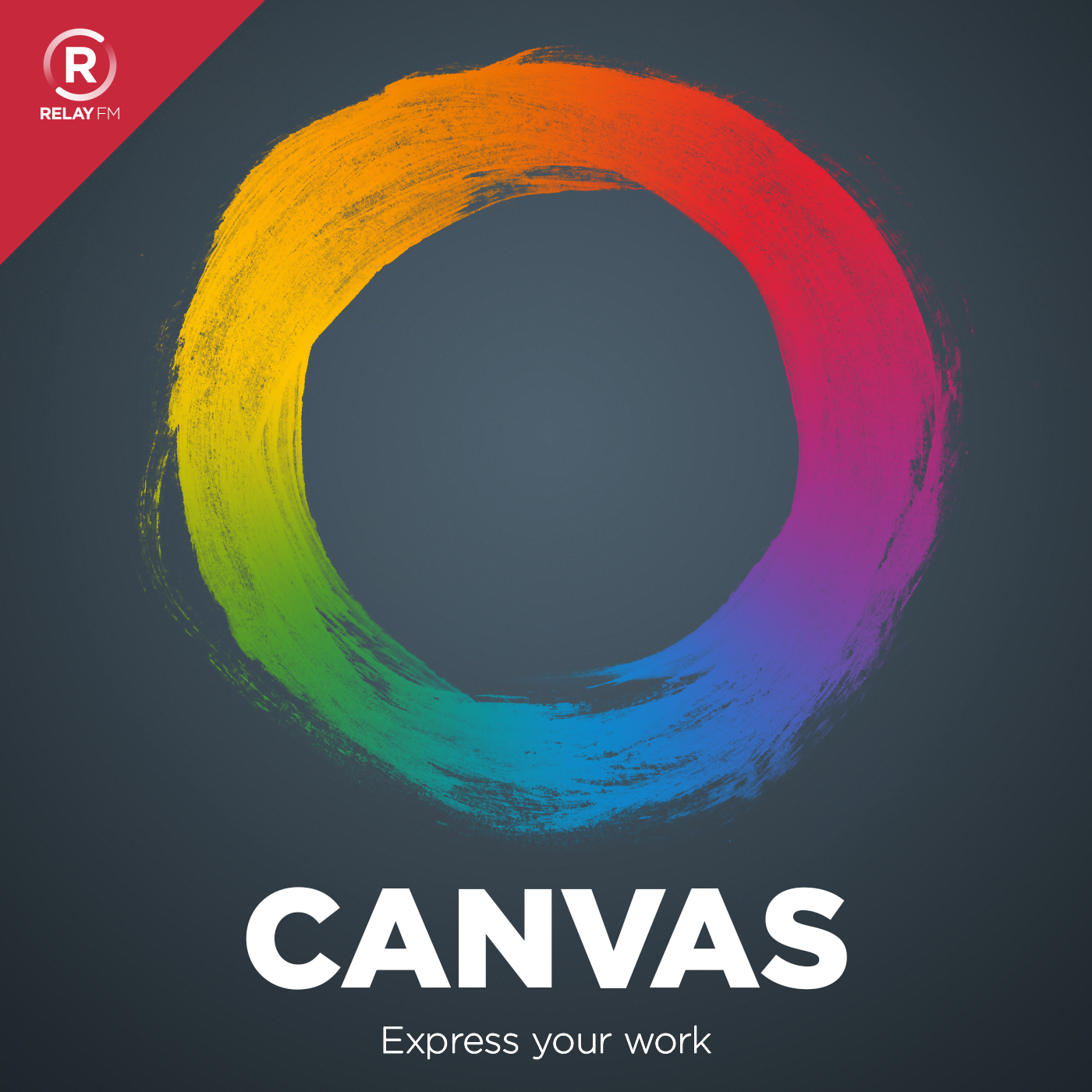 Hosted by Federico Viticci and Fraser Speirs, Canvas is a podcast all about mobile productivity. Armed with iOS, Federico and Fraser will be walking through workflows, exploring the best apps for the iPad and iPhone and helping users solve problems.
#28: Read Later Services
February 3rd, 2017 · 43 minutes
This week Fraser and Federico change gears and focus on Read Later services.
This episode of Canvas is sponsored by:
Pingdom: Start monitoring your websites and servers today. Use offer CANVAS to get 20% off.
---
Download: MP3 (40.04 MB)
---
Links and Show Notes
On iOS, three of the big services for "reading later" are Safari Reading List, Pocket and Instapaper. In this show, we discuss the features that are desirable for these kinds of services and review each of the big three, highlighting their best side.
Featured Apps
---
---