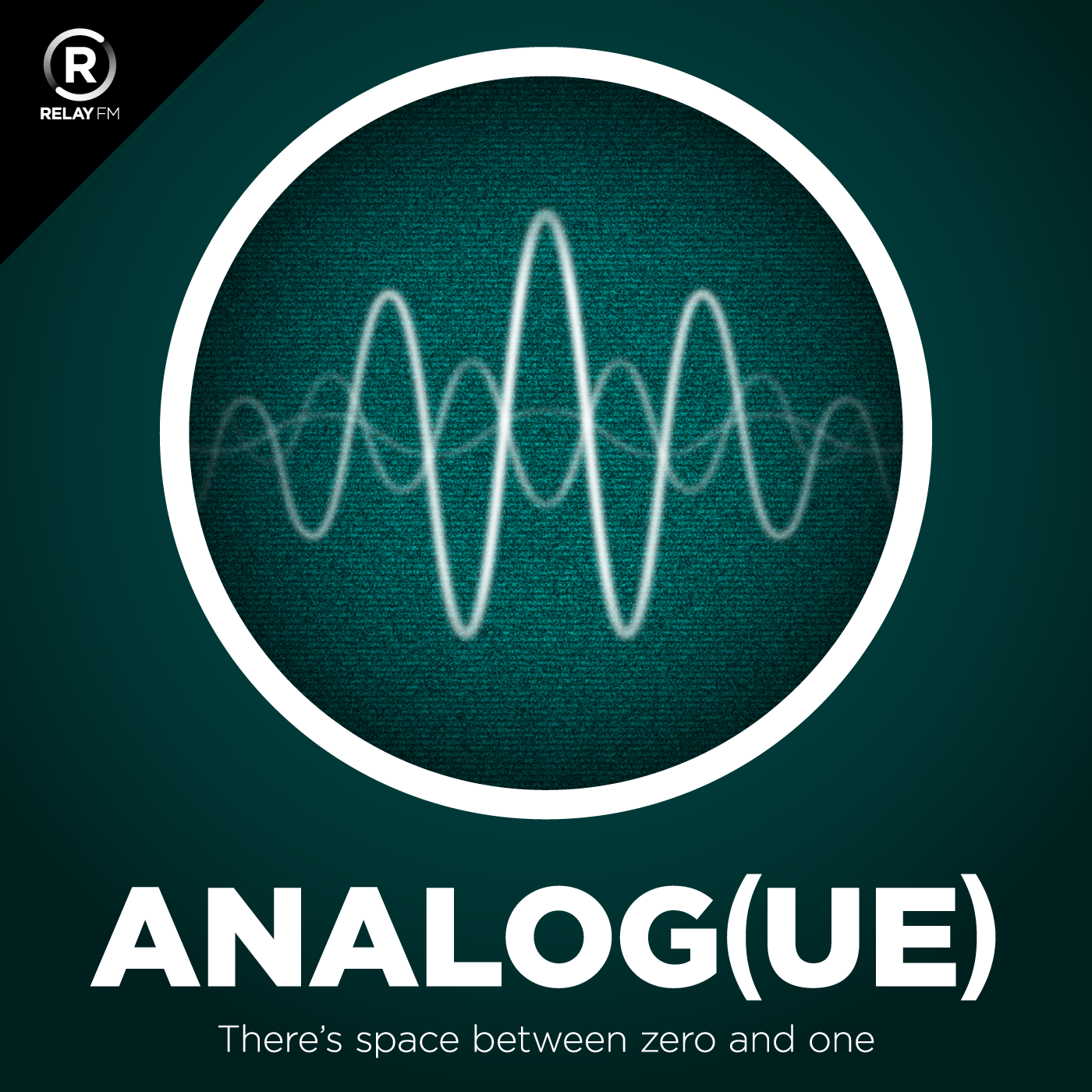 So many podcasts are about our digital devices. Analog(ue) is a show about how these devices make us feel and how they change our lives for the better, but also for the worse.
This show broadcasts live. Check the schedule.
#106: Greatest Show Ever Made
May 14th, 2017 · 103 minutes
Myke went to a show, Casey is running, they have lots more thoughts on the Nintendo Switch, and Myke has finally watched the first episode of Firefly.
All Firefly spoilers happen at the end of the show, and are clearly warned.
This episode of Analog(ue) is sponsored by:
Linode: High performance SSD Linux servers for all of your infrastructure needs. Get a $20 credit with promo code 'analogue2017'
Blue Apron: A better way to cook. Get three meals free with your first purchase, and free shipping.
Squarespace: Make your next move. Enter offer code FEELS at checkout to get 10% off your first purchase.
---
Download: MP3 (95.71 MB)
---
Links and Show Notes
As recommended by Jason Snell
Casey's eye affliction. His eyes aren't as bad as that hero image... yet.
The NFC faker "puck"
The next episode we'll be watching.
---