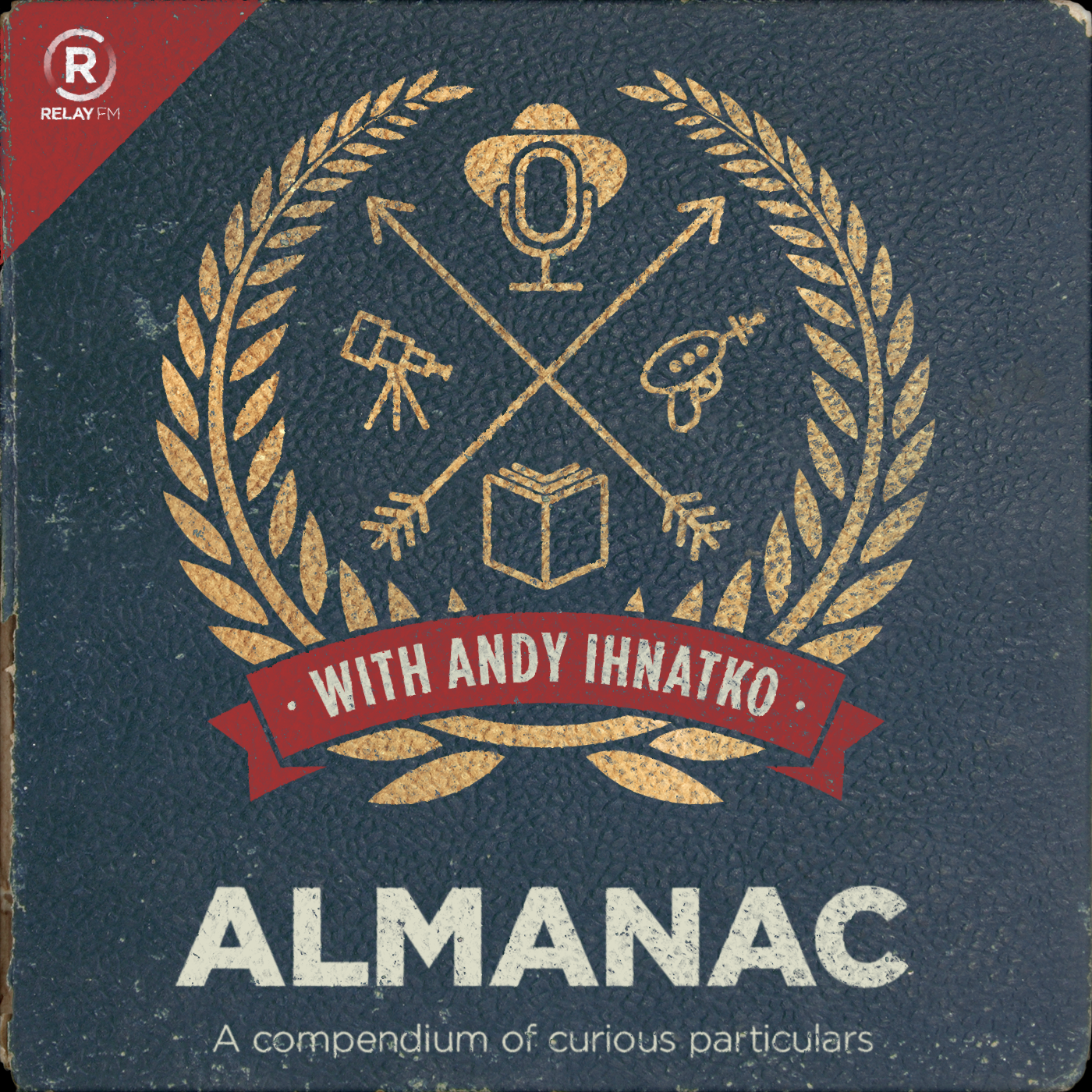 Each episode of Almanac delivers a multi-course collection of conversations and presentations about current events, the arts, technology, and society. You'll never know what you'll find inside, but you'll find it interesting.
November 10th, 2016 · 89 minutes
It's the new podcast! And be honest: did you ever get much done on your first day at a new job?
So let's just all watch the training video and learn how the coffee machine works. AND get Sherri's little talk about how there's a system for the coffee mugs and it's a good system and it works and she certainly hopes you aren't here to cause …
---