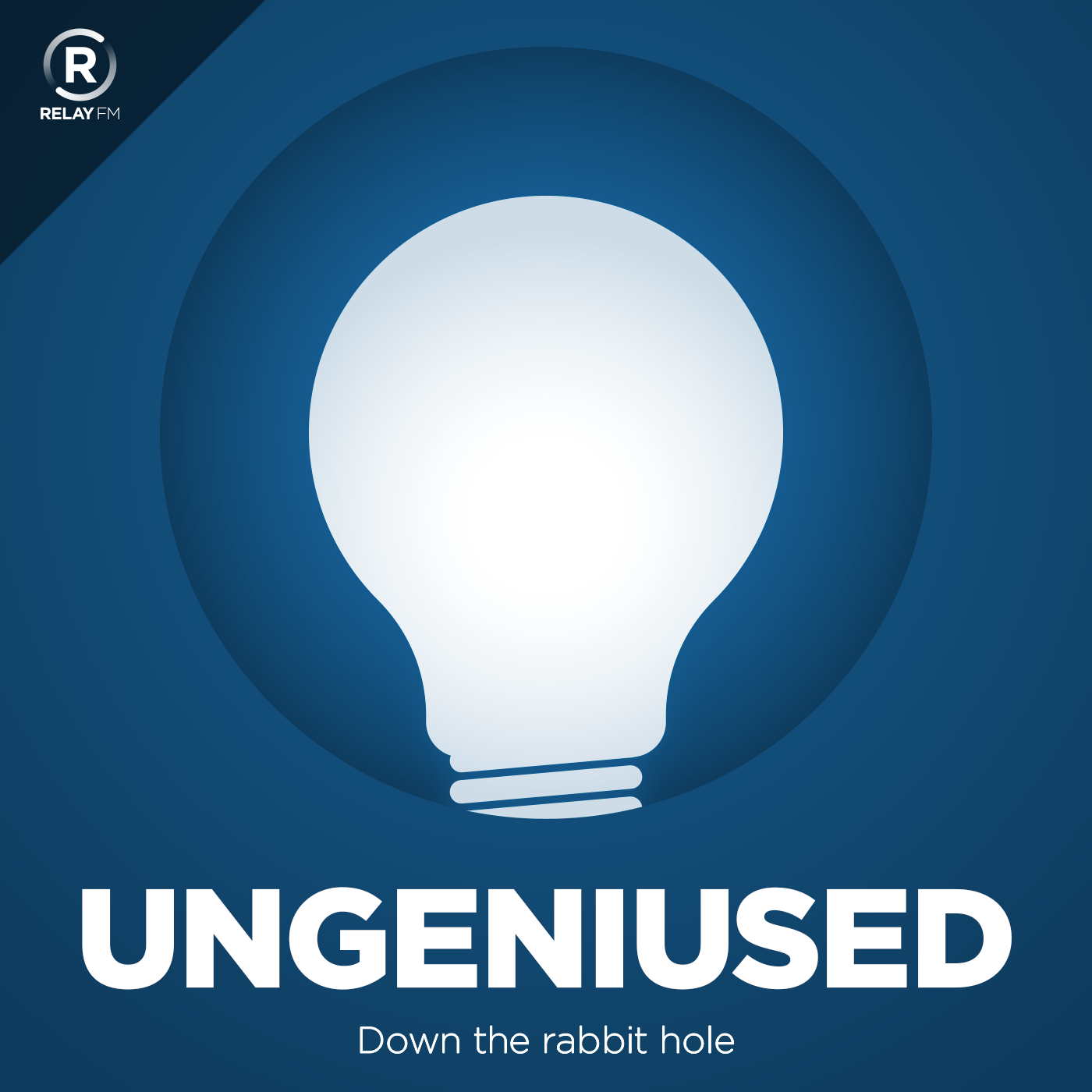 Ungeniused is a show dedicated to covering the weirdest articles found on Wikipedia. Stephen Hackett and Myke Hurley are here to explain topics and share knowledge you'll never be able to use in real life.
#21: Palace of the Parliament
March 15th, 2017 · 14 minutes
"Go big or go home" certainly describes the home of The People's House, a 3.9 million square foot mammoth of a building in Romania.
Guest Starring: Adina Neamtu
---
Download: MP3 (13.56 MB)
---
---