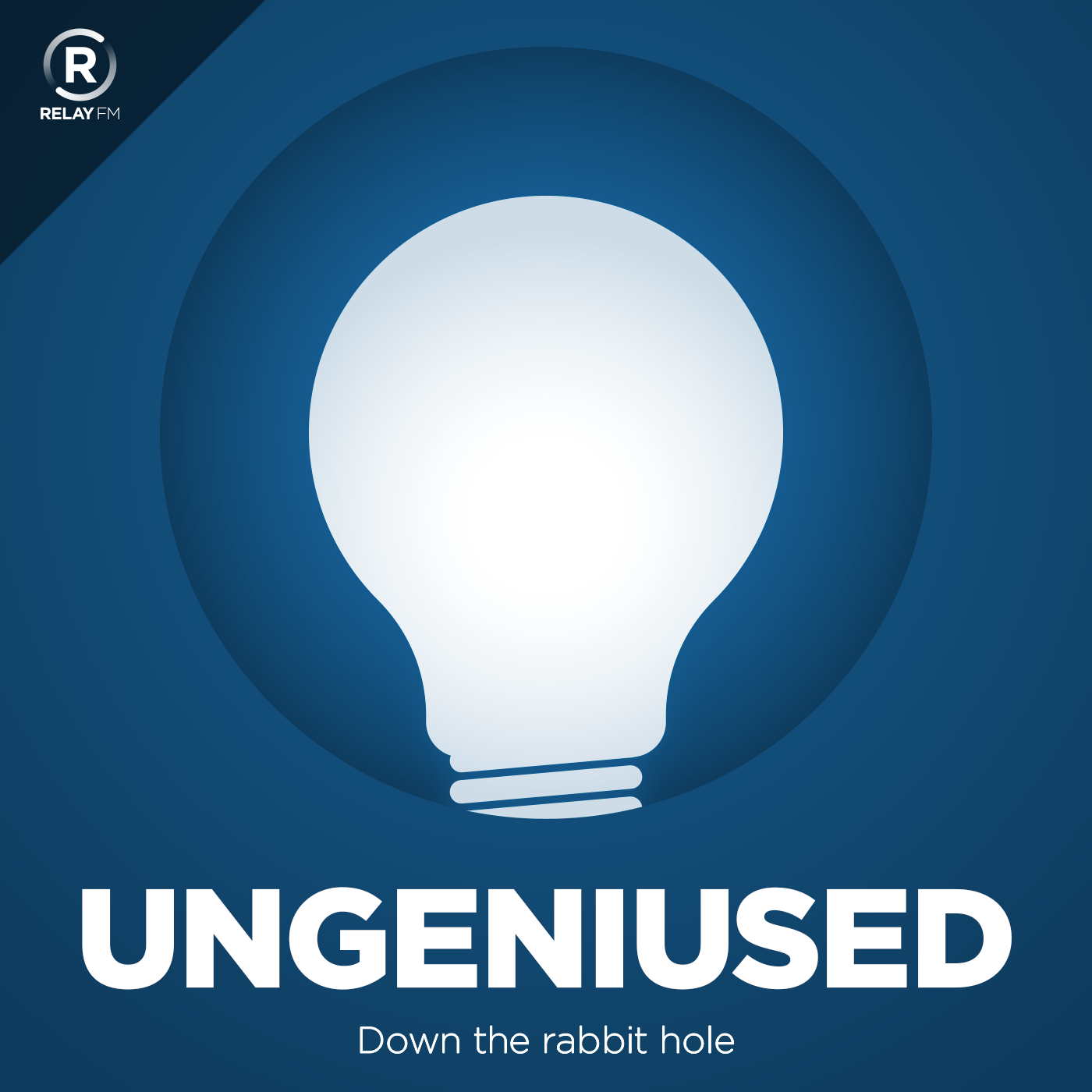 Ungeniused is a show dedicated to covering the weirdest articles found on Wikipedia. Stephen Hackett and Myke Hurley are here to explain topics and share knowledge you'll never be able to use in real life.
#2: Dancing Mania
June 23rd, 2016 · 19 minutes
In mainland Europe between the 14th and 17th centuries, large groups of people would dance in the streets. Were they sick? Was it just a form of escape? Did someone curse them?
---
Download: MP3 (13.51 MB)
---
---