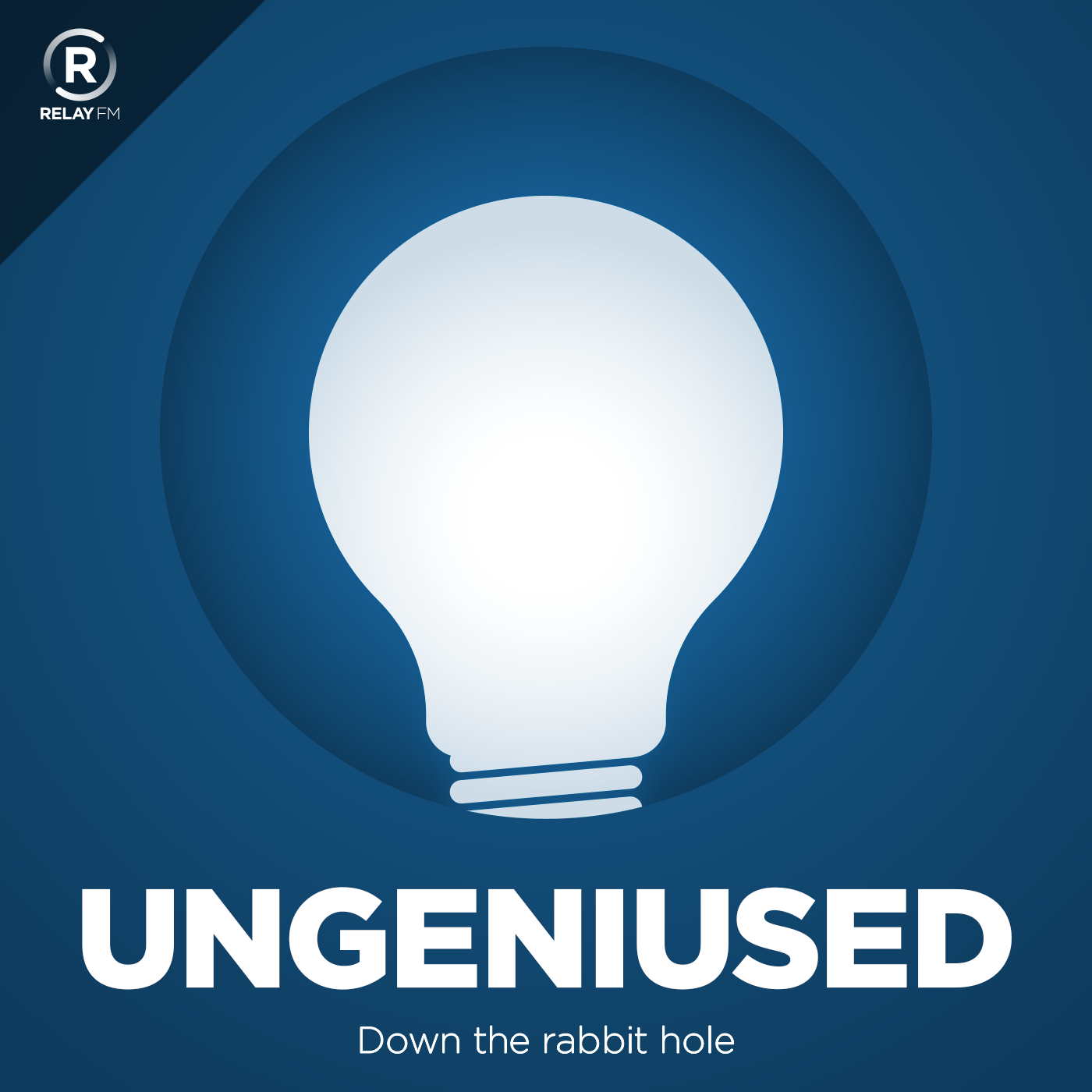 Ungeniused is a show dedicated to covering the weirdest articles found on Wikipedia. Stephen Hackett and Myke Hurley are here to explain topics and share knowledge you'll never be able to use in real life.
#19: The Caning of Charles Sumner
February 15th, 2017 · 10 minutes
On May 22, 1856, Preston Brooks attacked Charles Sumner on the floor of the U.S. Senate, striking him repeatedly with a cane until he was unconscious.
---
Download: MP3 (9.34 MB)
---
---