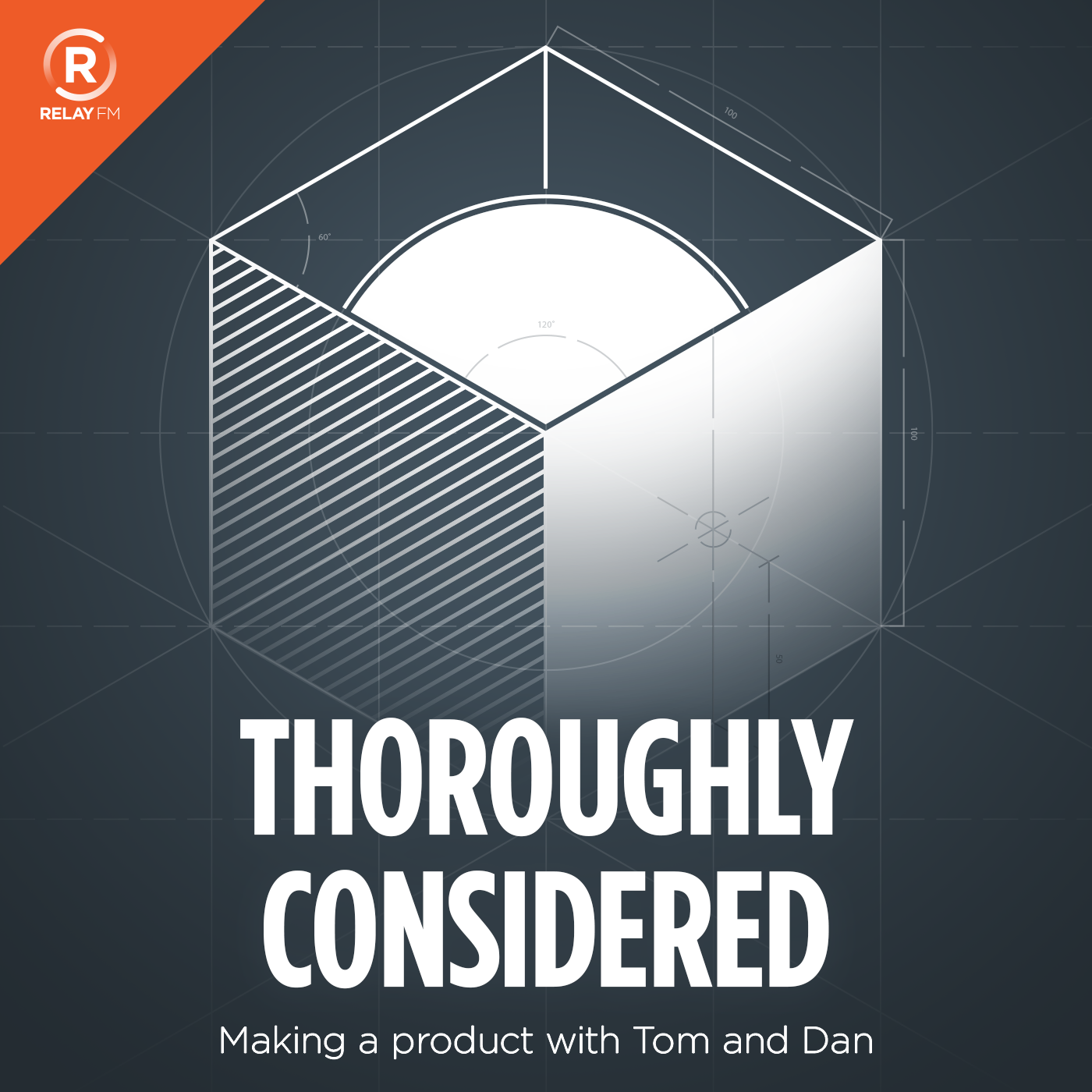 A show about entrepreneurship, product design, and the ups and downs of running a small indie business.
#2: Launching
October 5th, 2015 · 38 minutes
What does it sound like to launch a Kickstarter project? How does it feel to deal with something unexpected? That's what we explore this week.
---
Download: MP3 (26.59 MB)
---
---