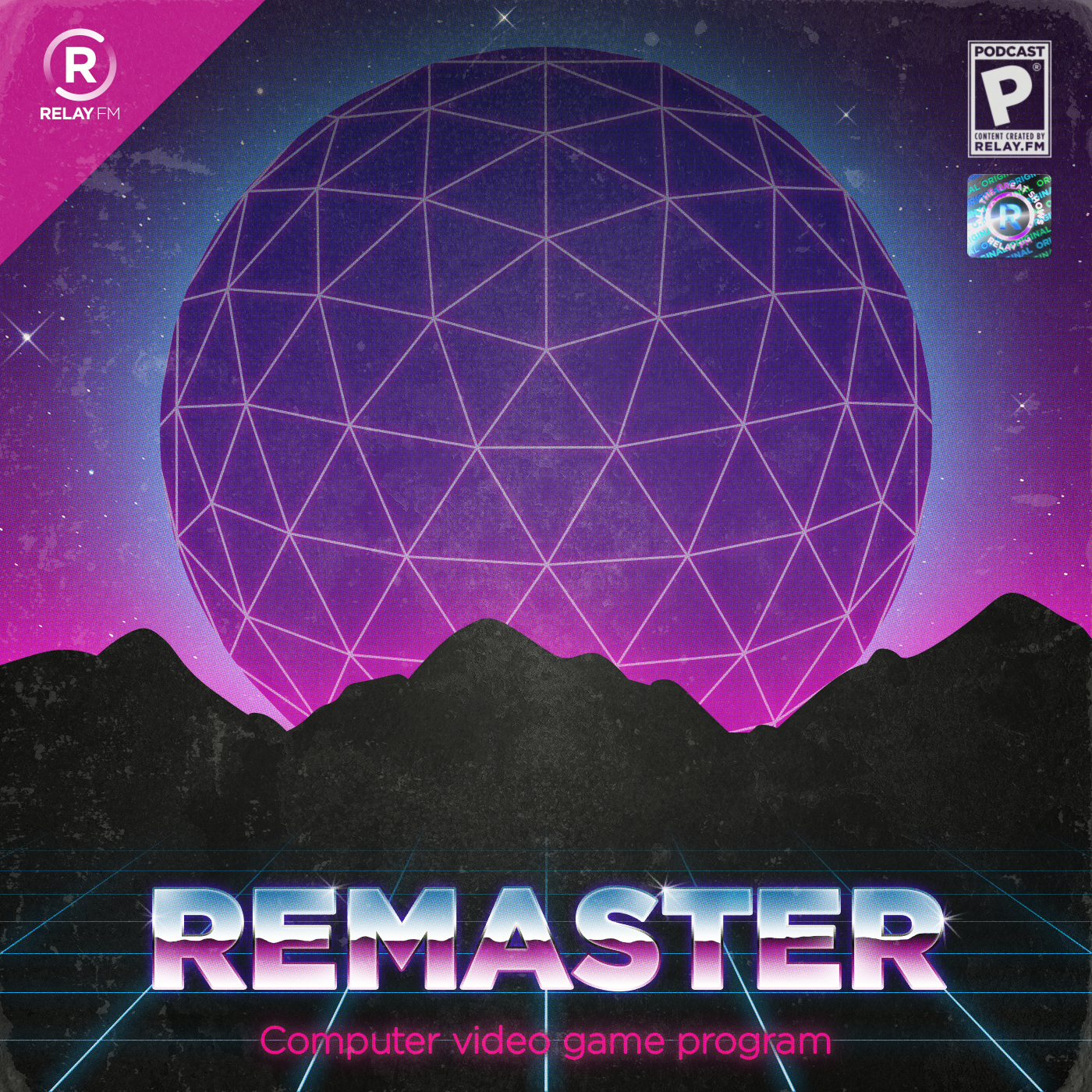 A show about playing games and making games. Federico and Myke have long been thoughtful observers of the games industry, an industry Shahid has been a part of for over 30 years. Coupling this life-long love of games with a lifetime of experience makes Remaster a show you don't want to miss.
#28: The Current State of Games on the iPad
February 9th, 2017 · 65 minutes
The gaming scene on iOS is a vibrant place, but what about the iPad specifically? Is the App Store the right market for games on larger screens? Where are all of the tailor made gaming experiences?
This episode of Remaster is sponsored by:
Mack Weldon: Smart underwear for smart guys. Get 20% off with the code REMASTER.
Squarespace: Make your next move. Enter offer code INSERTCOIN at checkout to get 10% off your first purchase.
---
Download: MP3 (60.53 MB)
---
---