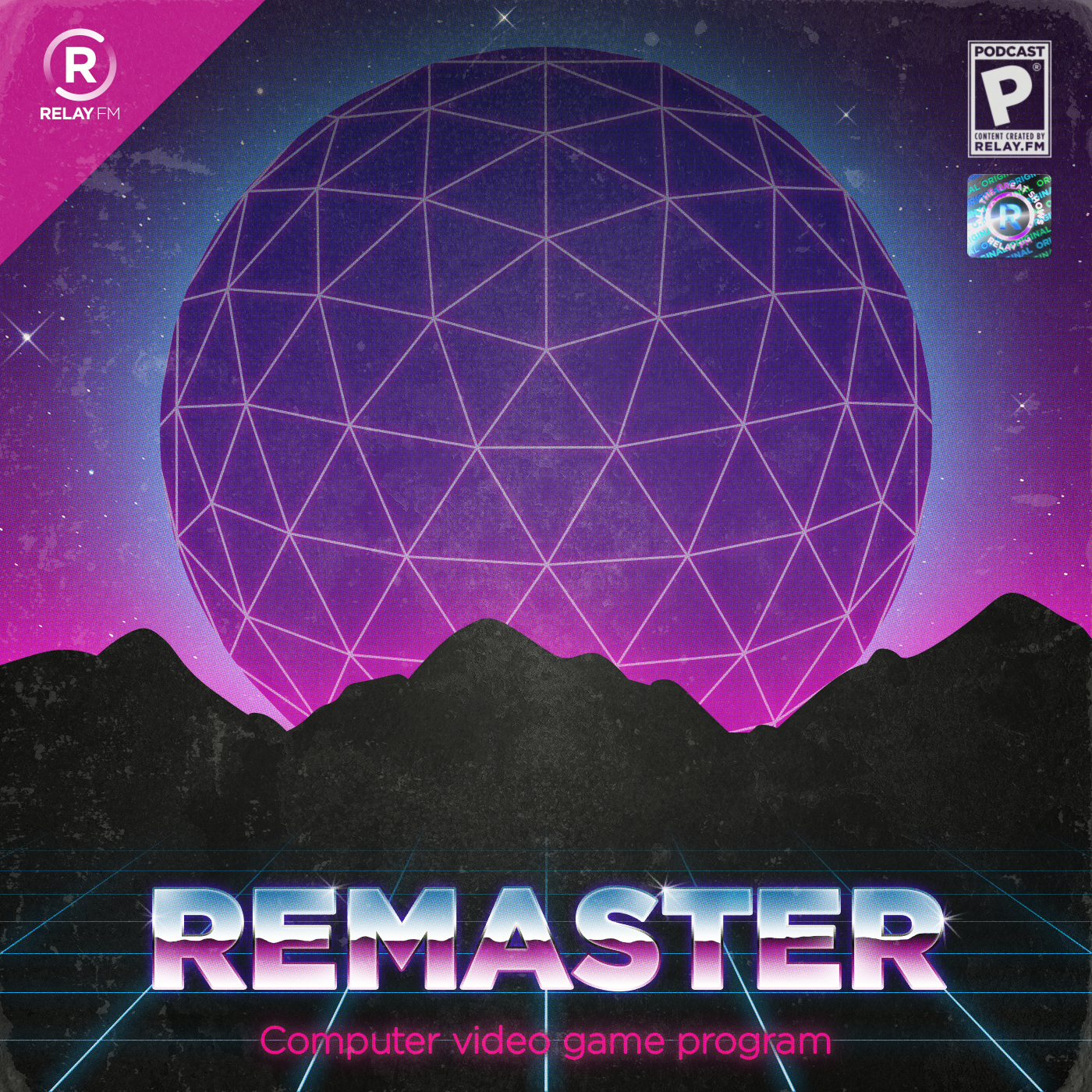 A show about playing games and making games. Federico and Myke have long been thoughtful observers of the games industry, an industry Shahid has been a part of for over 30 years. Coupling this life-long love of games with a lifetime of experience makes Remaster a show you don't want to miss.
#25: 2016 in Review
December 17th, 2016 · 55 minutes
Federico and Shahid discuss some of 2016's biggest trends.
---
Download: MP3 (51.55 MB)
---
---