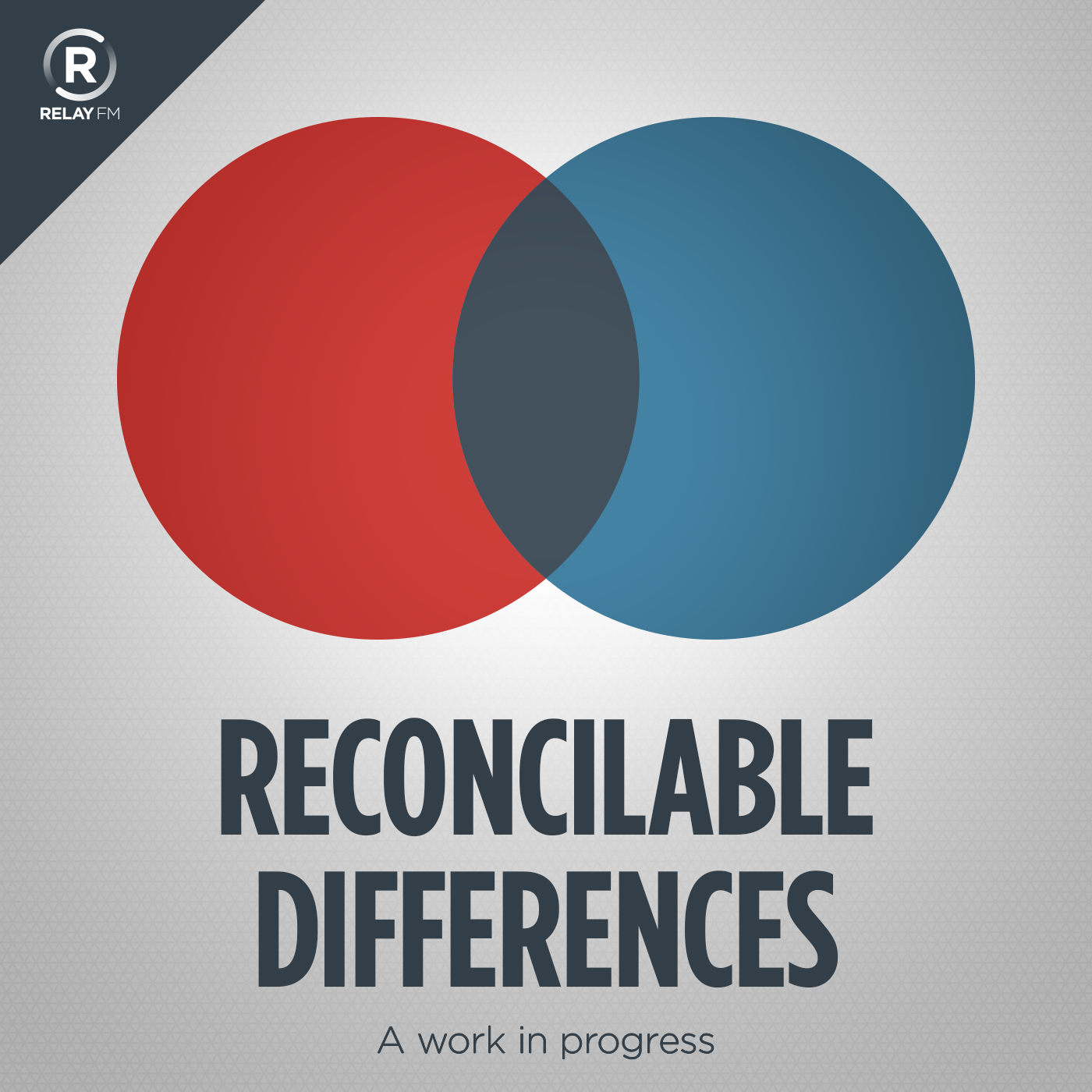 John Siracusa and Merlin Mann try to figure out exactly how they got this way.
#16: Ancient Bird
December 17th, 2015 · 126 minutes
This week, John and Merlin start out by exploring the challenges of sleep and AppleTV.
Next, John probes Merlin about why exactly he's so interested in remembering and recording his whackadoodle dreams. We learn, for example, that Permiso delivers 3 to 5 surprises per day.
Finally, Merlin interrogates John about why he dislikes and avoids scary movies.
---
Download: MP3 (86.54 MB)
---
---