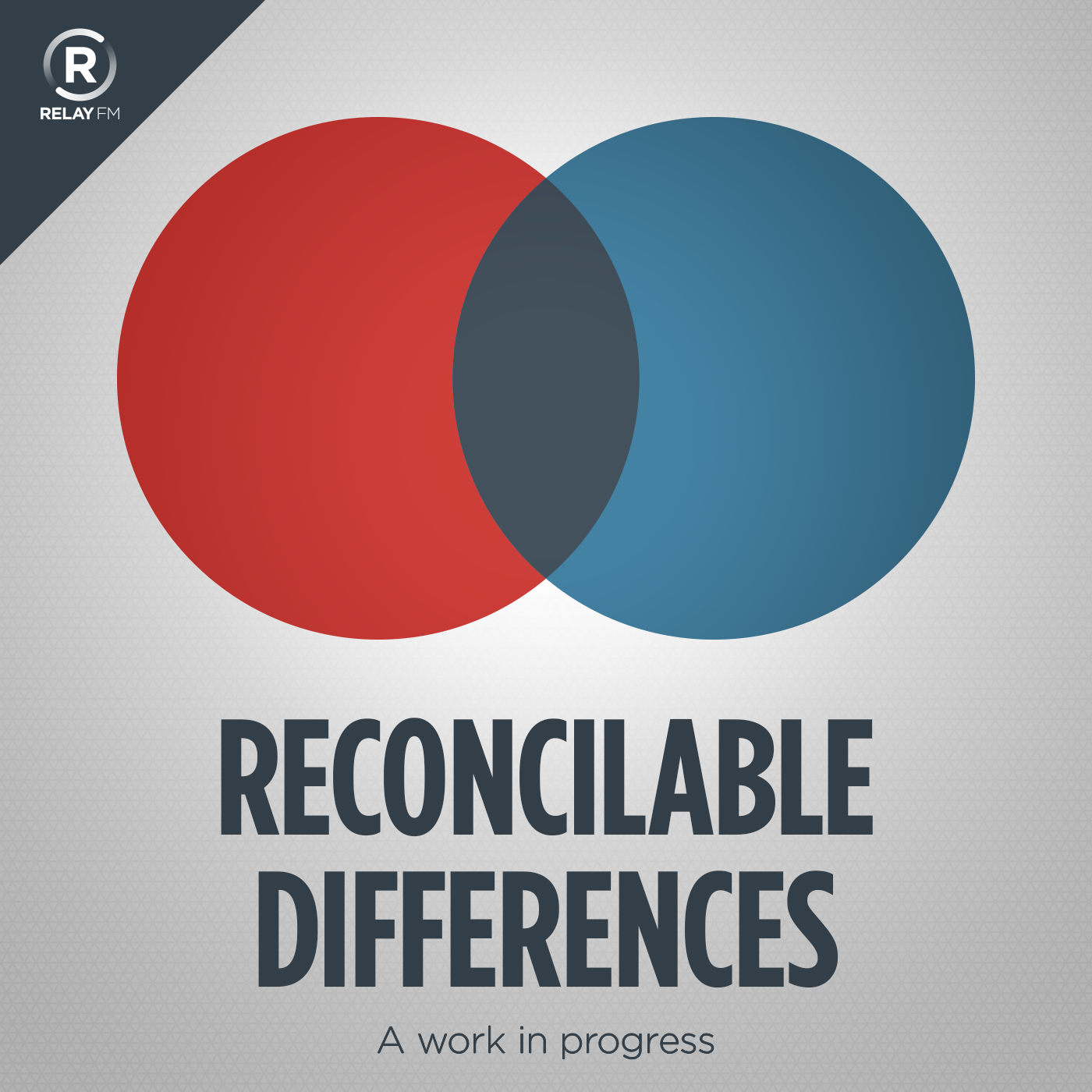 John Siracusa and Merlin Mann try to figure out exactly how they got this way.
#14: Children's Shoes
November 19th, 2015 · 113 minutes
This time out, John and Merlin start with a consideration of parenting advice and (surprise) the Star Wars prequels.
Then, the wardrobe is opened for a discussion of clothing. What your hosts choose to wear and why, and how best to telegraph the desire to be a non-combatant in the fashion race.
Merlin encourages listeners to give John a virtual makeover.
---
Download: MP3 (77.6 MB)
---
Links and Show Notes
George Lucas, is the Force with us?
Will it save us from heartbreak in 1998?
---