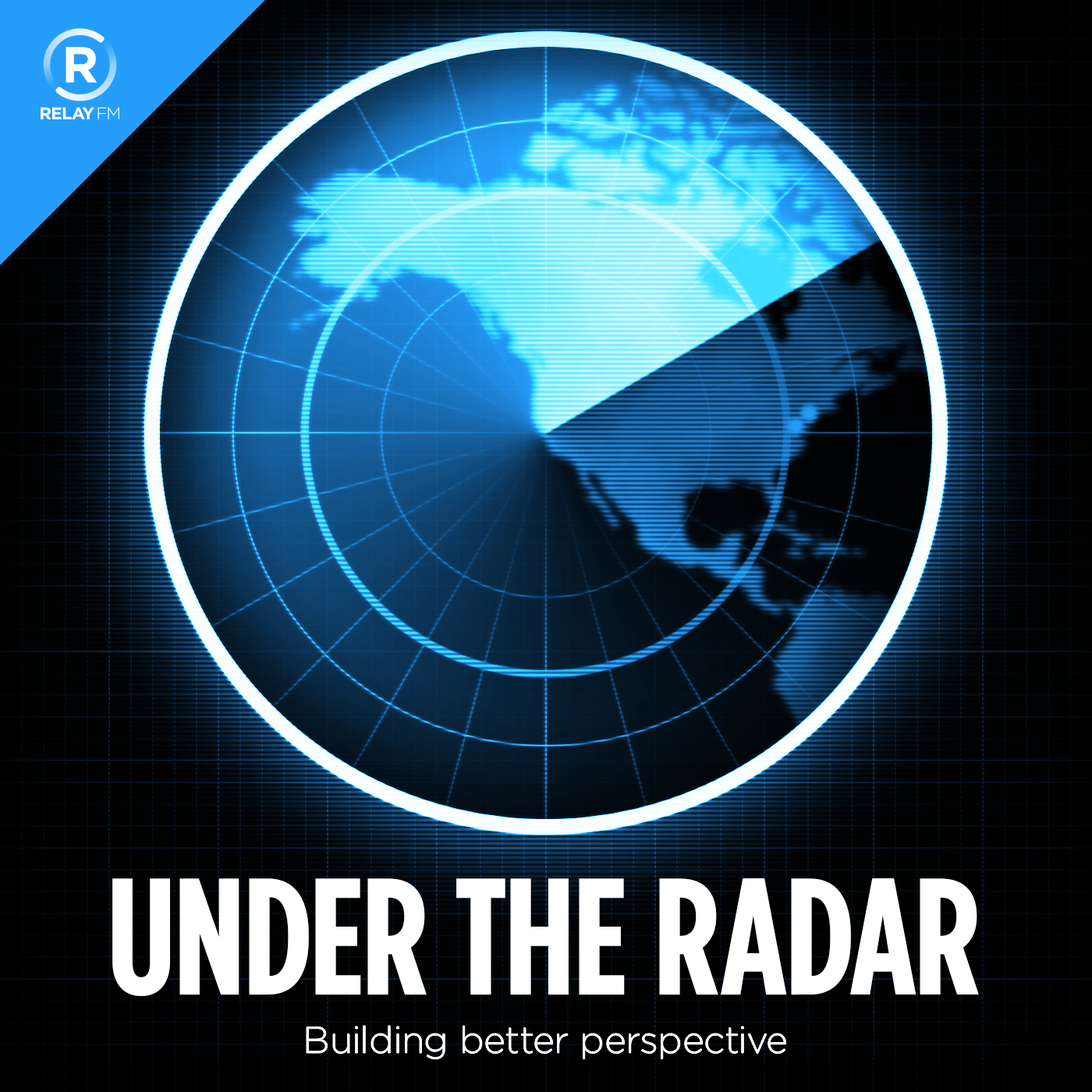 From development and design to marketing and support, Under the Radar is all about independent app development. It's never longer than 30 minutes.
#74: Taxes & Accounting
April 6th, 2017 · 29 minutes
Minimizing the mental burden and labor cost of accounting and taxes by optimizing for simplicity.
This episode of Under the Radar is sponsored by:
Blue Apron: A better way to cook. Get three meals free with your first purchase, and free shipping.
---
Download: MP3 (13.77 MB)
---
Links and Show Notes
---
---