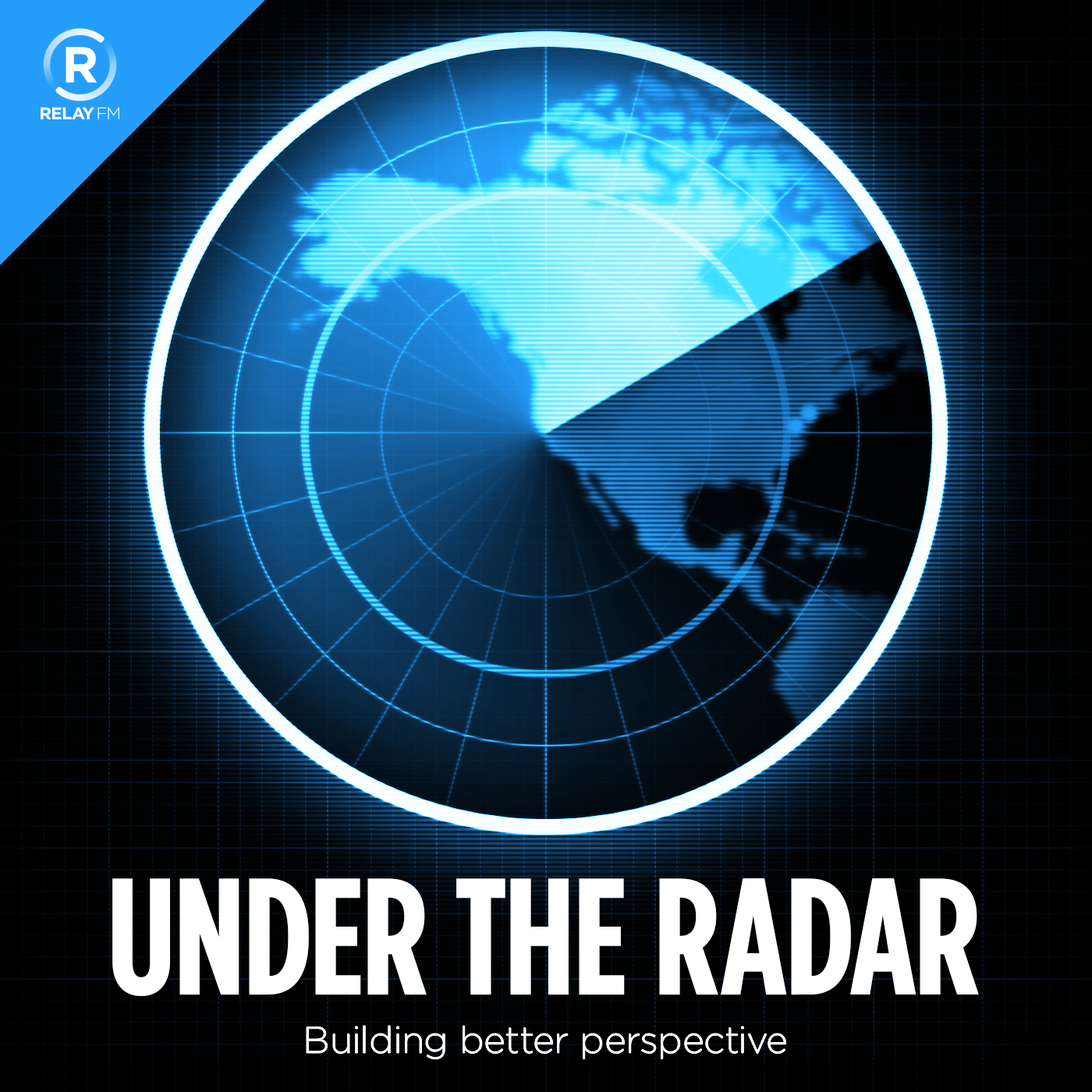 From development and design to marketing and support, Under the Radar is all about independent app development. It's never longer than 30 minutes.
#69: Features You Don't Want
March 2nd, 2017 · 29 minutes
Adding features to your app that you don't want or won't use in order to satisfy requests or reach new markets.
This episode of Under the Radar is sponsored by:
Linode: High performance SSD Linux servers for all of your infrastructure needs. Get a $20 credit with promo code 'radar2017'
---
Download: MP3 (13.55 MB)
---
Links and Show Notes
---
---