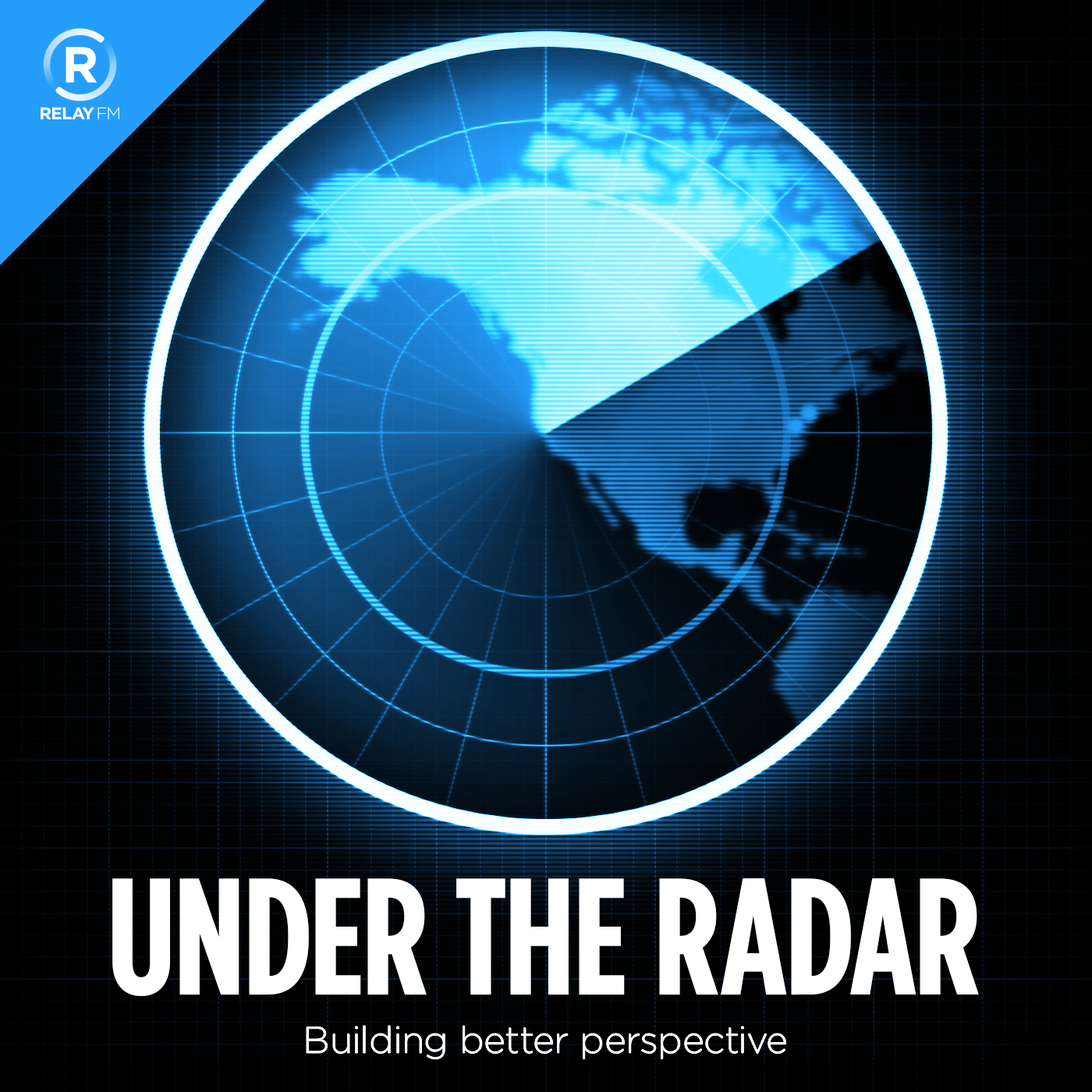 From development and design to marketing and support, Under the Radar is all about independent app development. It's never longer than 30 minutes.
#49: App Store Search Ads
October 13th, 2016 · 29 minutes
An overview of advertising terms, costs, and metrics, and getting started with App Store Search Ads for indie developers.
This episode of Under the Radar is sponsored by:
Linode: High performance SSD Linux servers for all of your infrastructure needs. Get a $20 credit with promo code 'radar20'
---
Download: MP3 (13.59 MB)
---
Links and Show Notes
---
---