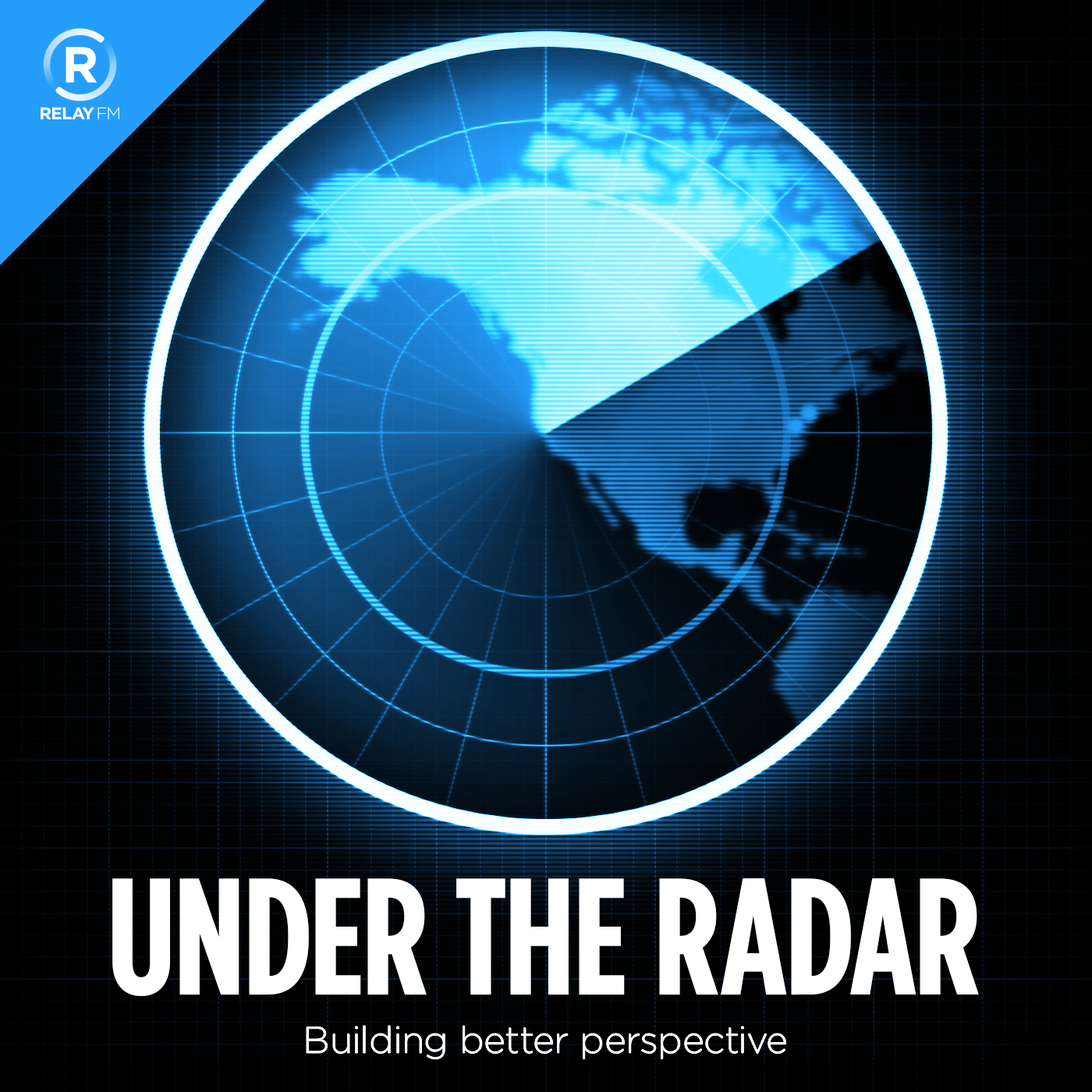 From development and design to marketing and support, Under the Radar is all about independent app development. It's never longer than 30 minutes.
#33: iOS 10
June 24th, 2016 · 28 minutes
Following on from last week's discussion of the newly announced changes to watchOS 3, this week we dive into iOS 10. We discuss what changes are especially relevant and how we think we might adopt them.
This episode of Under the Radar is sponsored by:
CocoaConf : The developer conference for those who think different. Use code UnderTheRadar to get 20% off tickets.
---
Download: MP3 (19.8 MB)
---
---