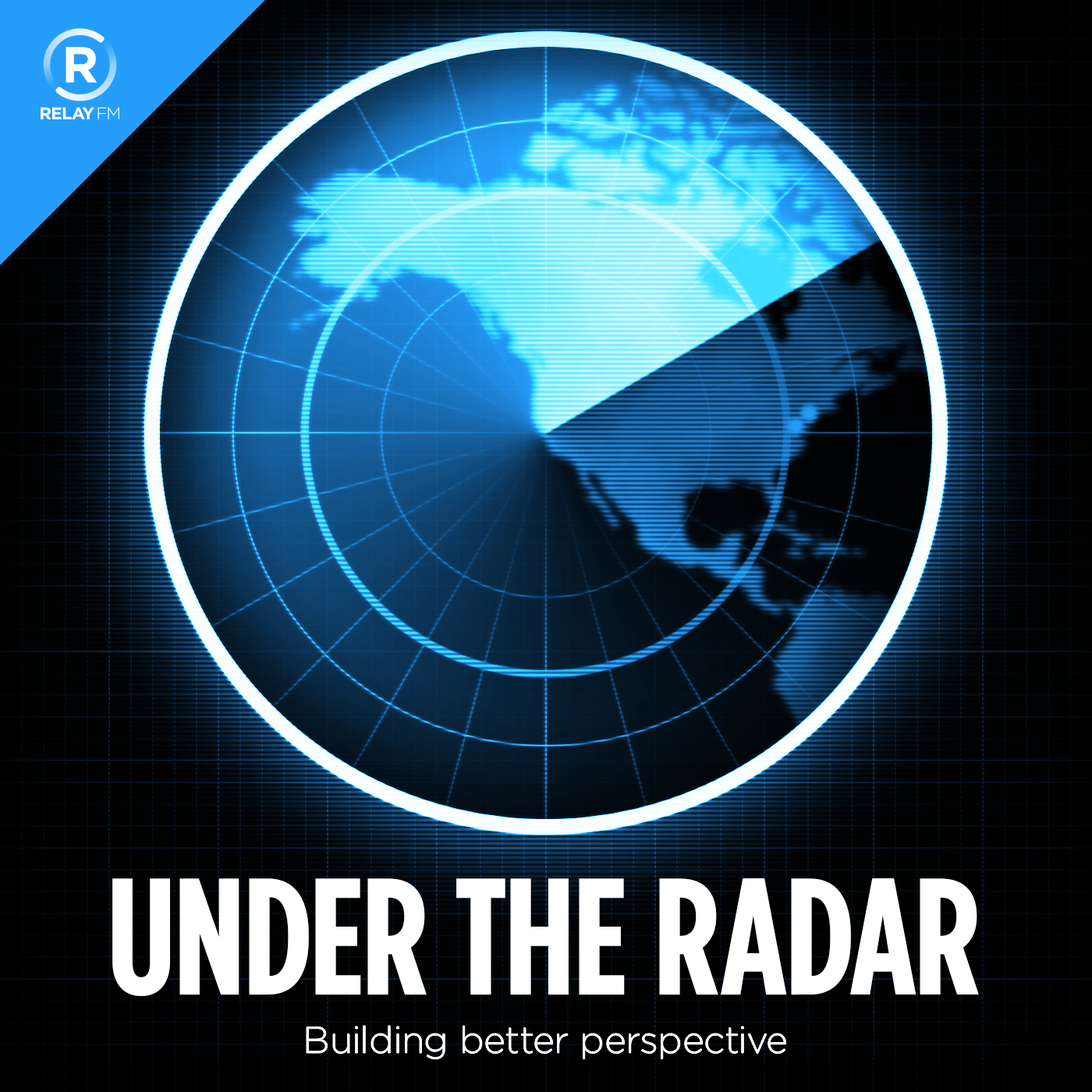 From development and design to marketing and support, Under the Radar is all about independent app development. It's never longer than 30 minutes.
#24: Should You Register for a WWDC Ticket?
April 19th, 2016 · 29 minutes
The value of a WWDC ticket — or going to San Francisco without one.
This episode of Under the Radar is sponsored by:
David's "++" family of health apps:

Pedometer++: Track your daily steps right from your iPhone, even if you don't have an Apple Watch.
Activity++: A new way to visualize your Apple Watch Activity data.
Sleep++: Add full-blown sleep tracking to your Apple Watch.

Overcast: Marco's podcast player, which is pretty good. Become a patron today for dark mode, file uploads, and positive feelings.
---
Download: MP3 (20.3 MB)
---
---