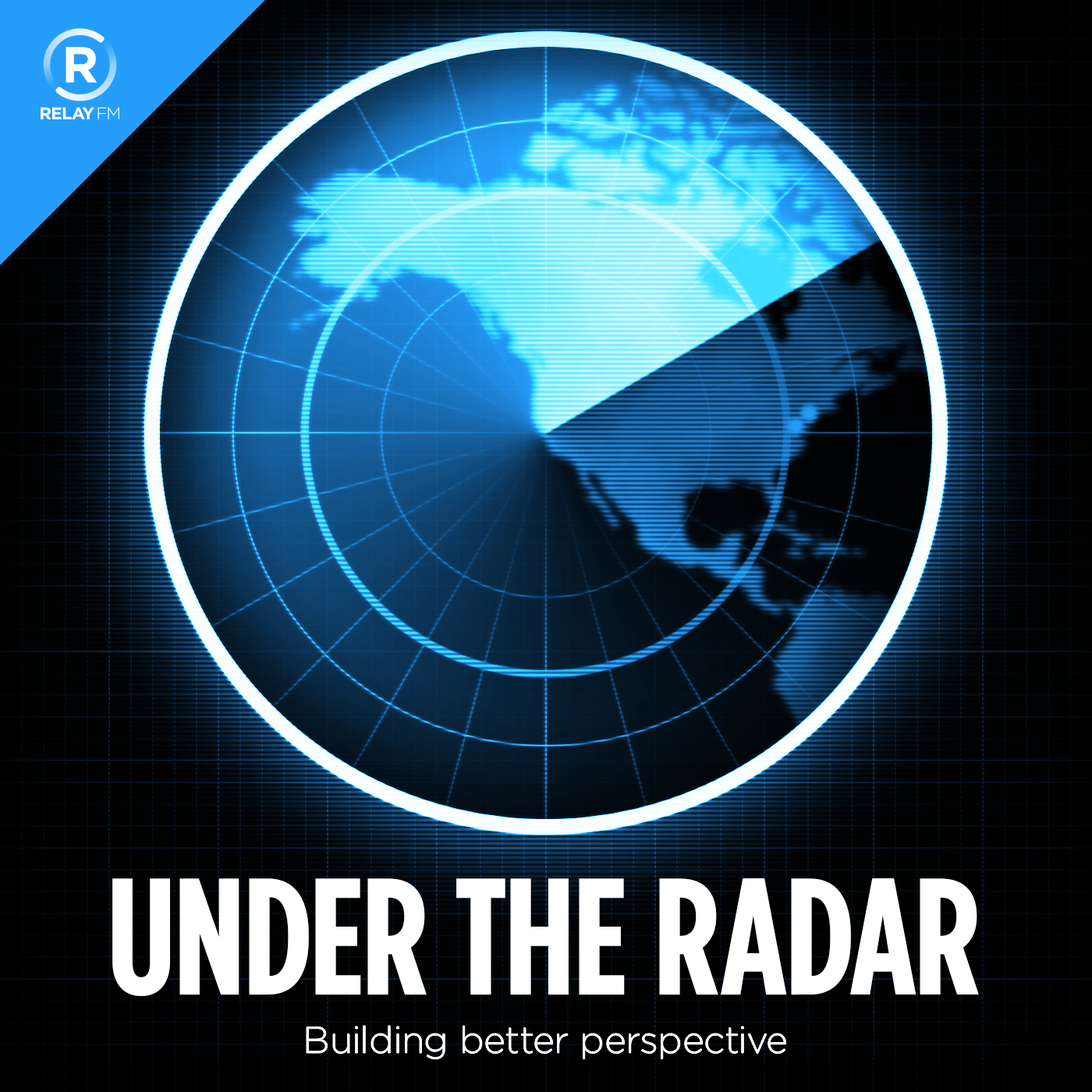 From development and design to marketing and support, Under the Radar is all about independent app development. It's never longer than 30 minutes.
#11: Ad-Funded Apps
January 22nd, 2016 · 28 minutes
Real-world experience with ad-funded apps, and what the iAd shutdown announcement may mean.
This episode of Under the Radar is sponsored by:
Igloo: An intranet you'll actually like, free for up to 10 people.
---
Download: MP3 (19.55 MB)
---
---