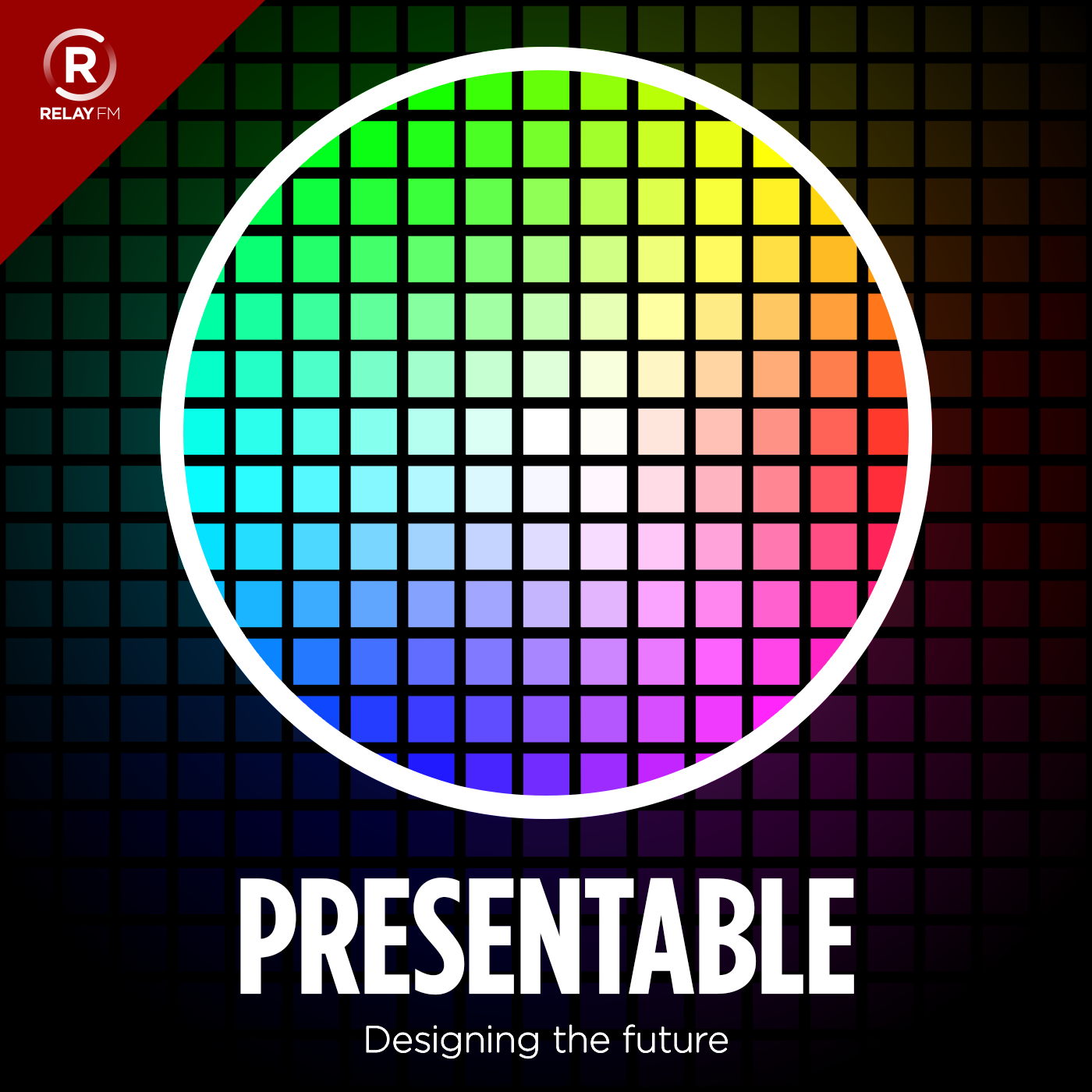 The Presentable Podcast focuses on how we design and build the products that are shaping our digital future. We'll track the tools, trends, and methods being used by teams from the biggest companies and latest startups. In each episode, Jeff will bring over two decades of experience as a designer, developer, entrepreneur, and investor as he chats with guests about how design is changing the world.
#7: Why Don't Style Guides Ever Work?
August 23rd, 2016 · 48 minutes
This week's special guest is Stanely Wood, design director at Spotify. We talk about how to scale design as companies grow, what it takes to create consistent experiences, and how style guides never work except when they do.
Guest Starring: Stanley Wood
---
Download: MP3 (44.34 MB)
---
Links and Show Notes
William Strunk Jr.
---