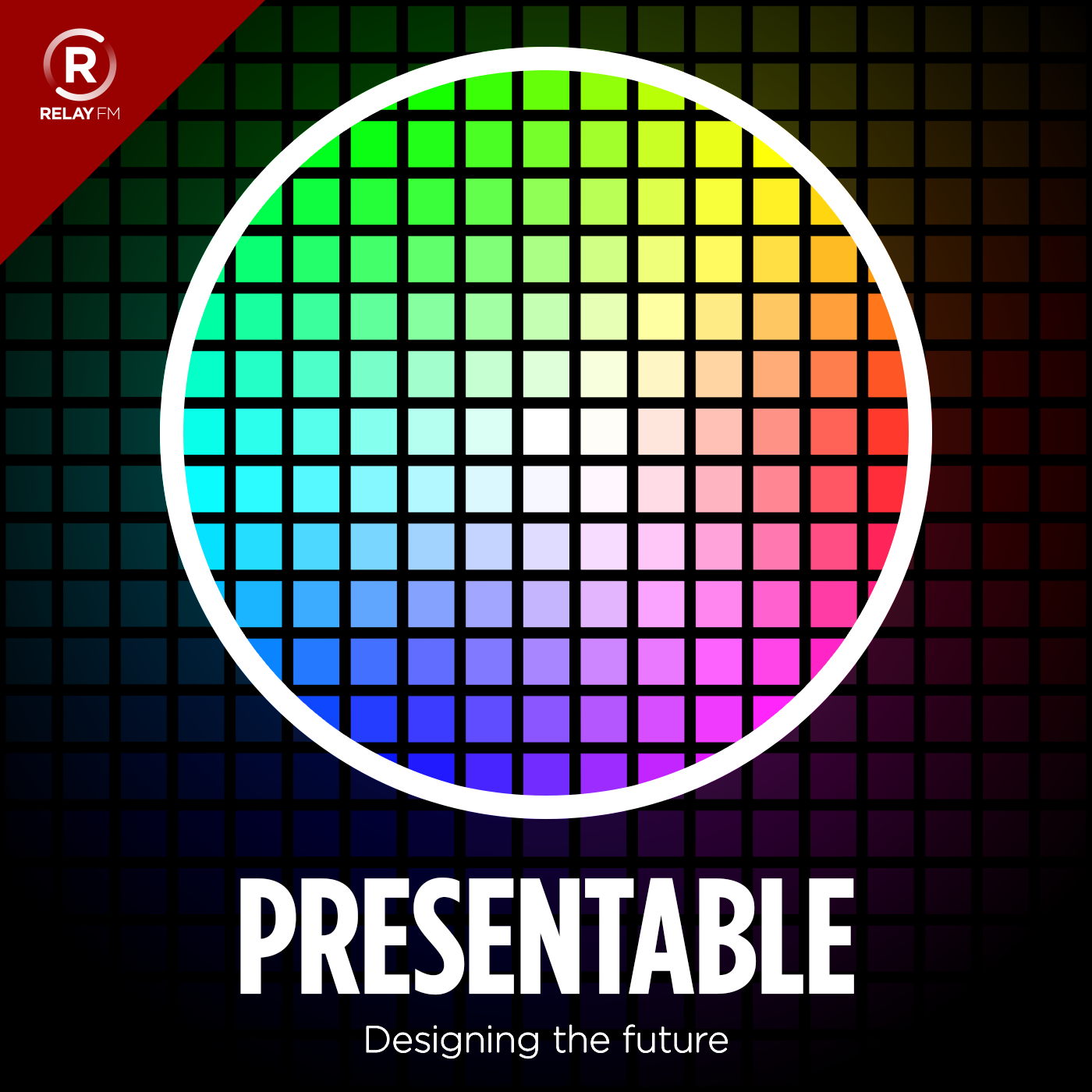 The Presentable Podcast focuses on how we design and build the products that are shaping our digital future. We'll track the tools, trends, and methods being used by teams from the biggest companies and latest startups. In each episode, Jeff will bring over two decades of experience as a designer, developer, entrepreneur, and investor as he chats with guests about how design is changing the world.
#16: Design at Google Is Like Baseball in Europe
January 20th, 2017 · 42 minutes
Former Global Head of UX at Google Irene Au joins the show to talk about the remarkable change that's happened in design over last 10 years at the search engine giant.
Guest Starring: Irene Au
This episode of Presentable is sponsored by:
Dice.com: Don't just look for a job – manage your tech career with Dice.
---
Download: MP3 (29.19 MB)
---
---