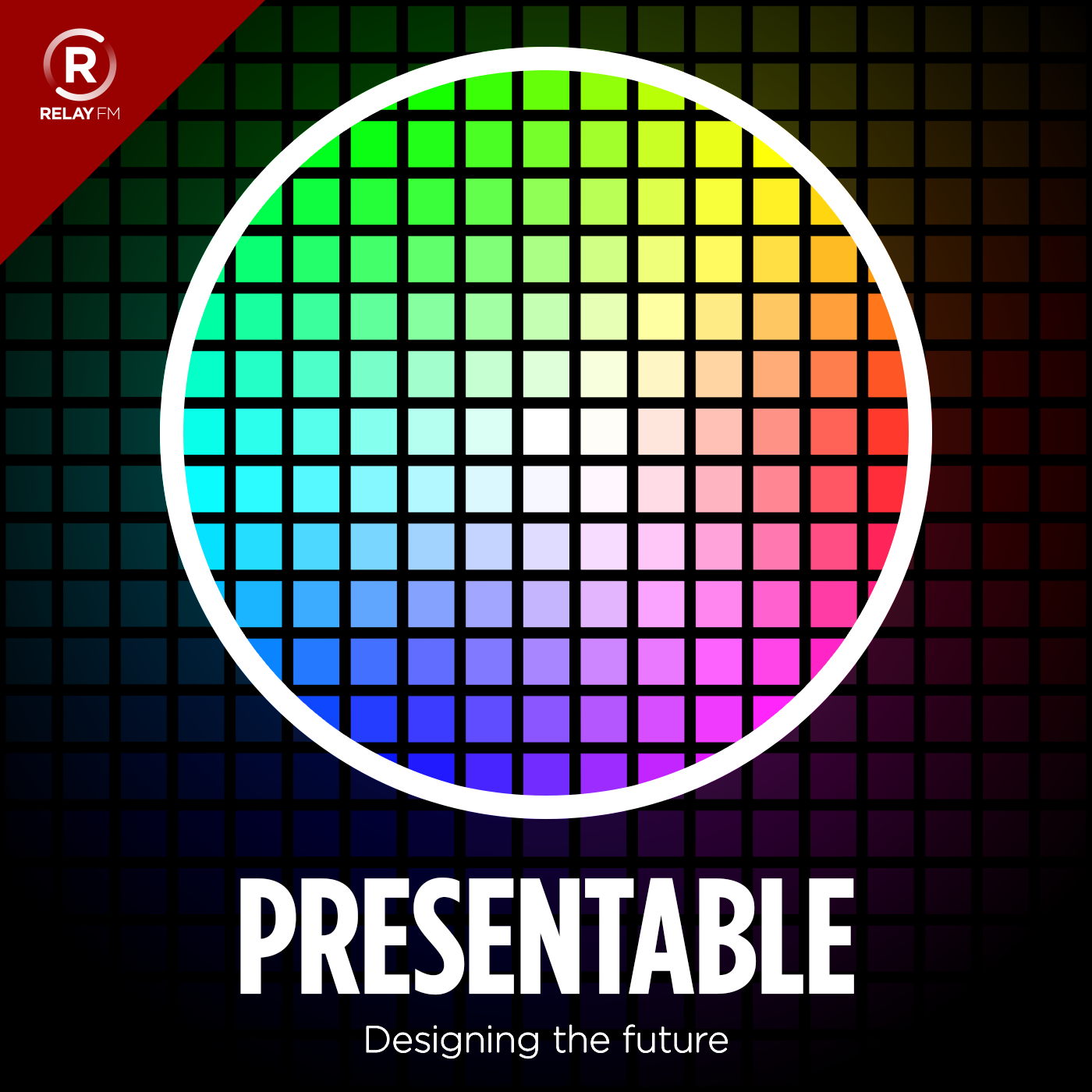 The Presentable Podcast focuses on how we design and build the products that are shaping our digital future. We'll track the tools, trends, and methods being used by teams from the biggest companies and latest startups. In each episode, Jeff will bring over two decades of experience as a designer, developer, entrepreneur, and investor as he chats with guests about how design is changing the world.
#13: So You Want To Be a Design Leader
November 23rd, 2016 · 50 minutes
On this week's program, I'm joined by my friend Andy Budd, one of the founders of British design agency Clearleft. Recently, he organized a conference called Leading Design, we talk about that and discuss what it takes to be a leader in design driven companies, and what it's like in companies that aren't.
Guest Starring: Andy Budd
This episode of Presentable is sponsored by:
Capto: A powerful screen capturing, recording and editing app for the Mac. Use the code PRESENT for 30% off.
---
Download: MP3 (34.73 MB)
---
---