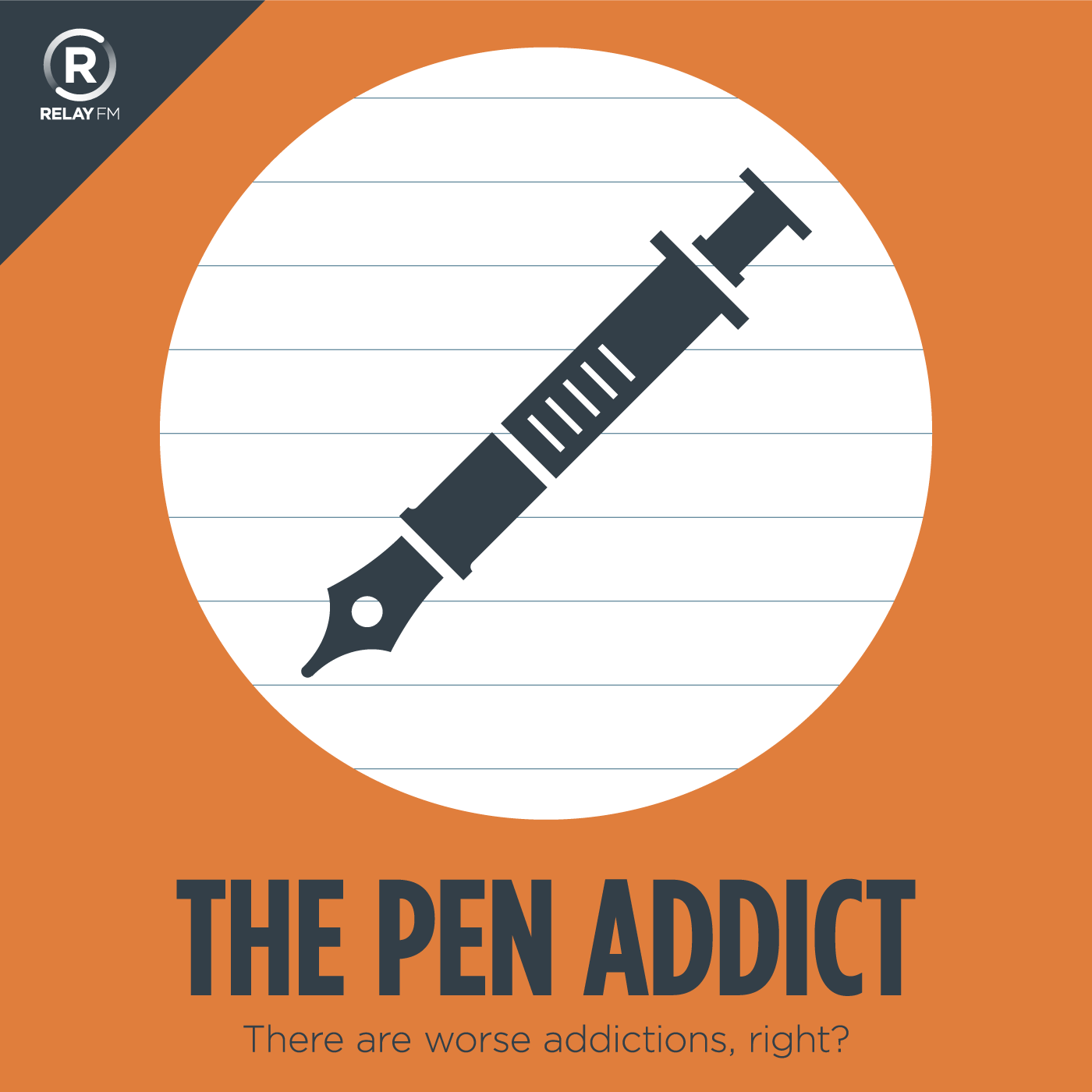 The Pen Addict is a weekly fix for all things stationery. Pens, pencils, paper, ink – you name it, and Brad Dowdy and Myke Hurley are into it. Join as they geek out over the analog tools they love so dearly.
This show broadcasts live. Check the schedule.
#260: The Awakening
June 7th, 2017 · 67 minutes
Has it really been five years since we updated our Top 5 lists on the podcast? We review our lists from 2012 and give them a 2017 update.
This episode of The Pen Addict is sponsored by:
Pen Chalet: Click the 'podcast' link at the top of the website and enter the password 'penaddict' for this week's special offer, and to get your code for 10% off.
Storyworth: A new way to bring the family together.
---
Download: MP3 (62.08 MB)
---
---