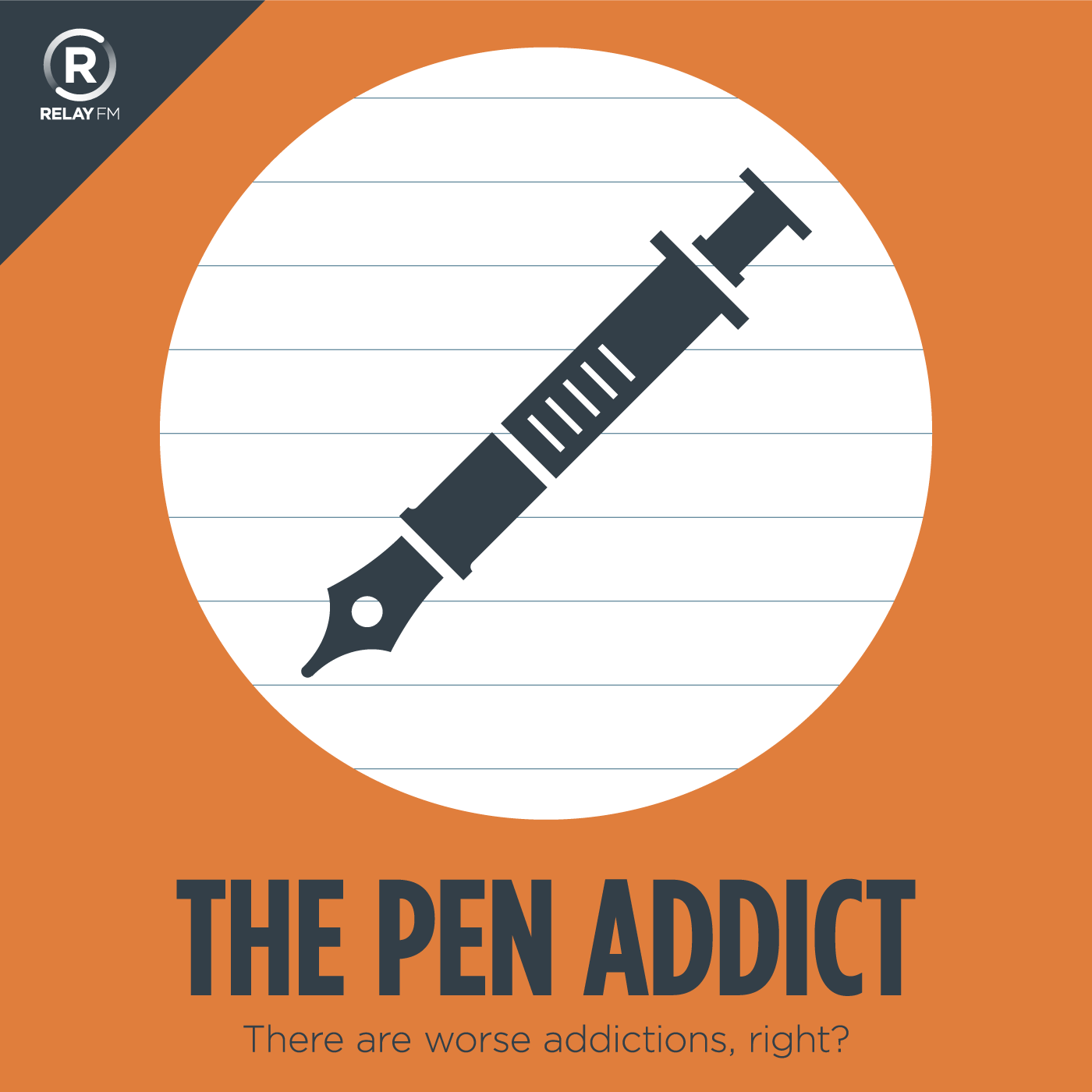 The Pen Addict is a weekly fix for all things stationery. Pens, pencils, paper, ink – you name it, and Brad Dowdy and Myke Hurley are into it. Join as they geek out over the analog tools they love so dearly.
This show broadcasts live. Check the schedule.
#259: Another Thing in a Long Line of Things
May 31st, 2017 · 53 minutes
This is a show of things, and we discuss all of them this week. There are new products, upcoming pen shows, and, our favorite, pen companies doing weird things.
This episode of The Pen Addict is sponsored by:
Harry's: Get $5 off any Harry's Shave Set, including the Limited Edition Father's Day Set.
---
Download: MP3 (49.4 MB)
---
---