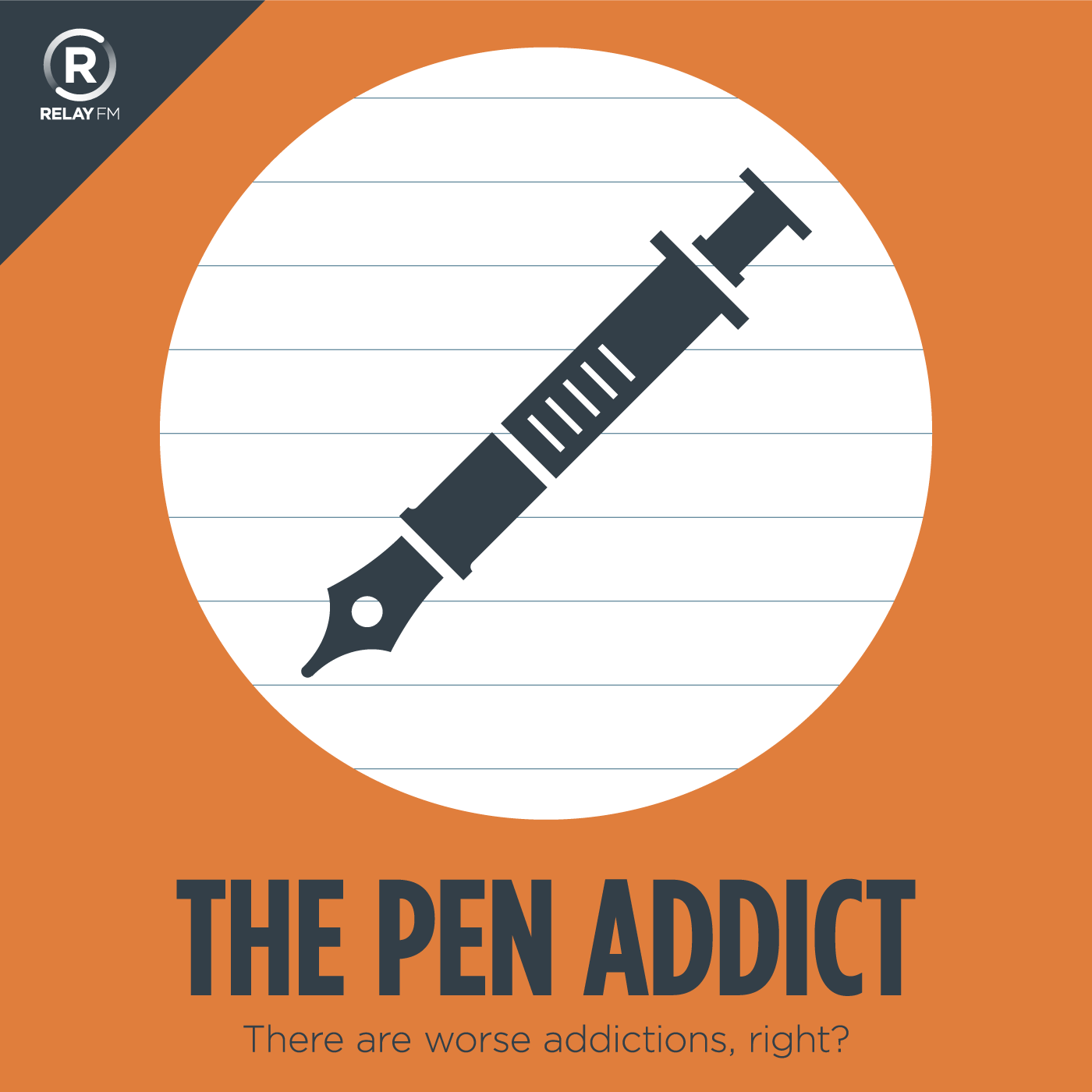 The Pen Addict is a weekly fix for all things stationery. Pens, pencils, paper, ink – you name it, and Brad Dowdy and Myke Hurley are into it. Join as they geek out over the analog tools they love so dearly.
This show broadcasts live. Check the schedule.
#257: I'm Not Gonna Do Homework
May 17th, 2017 · 73 minutes
Brad and Myke finally get to talk to each other this week! We do a proper follow-up of the Chicago Pen Show, talk new products from Baron Fig and Field Notes, and of course pay our respects to the amazing Susan Wirth.
---
Download: MP3 (67.36 MB)
---
---