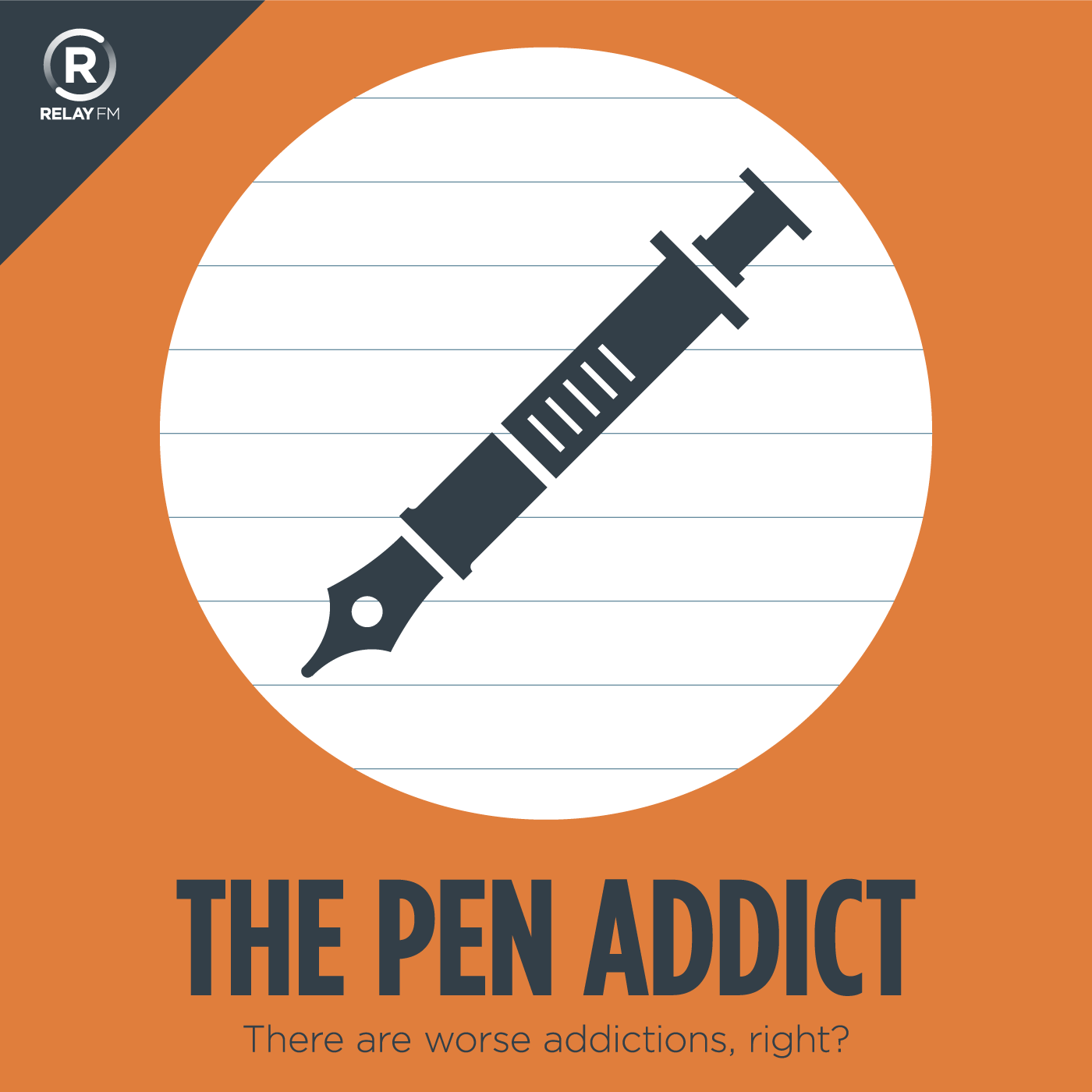 The Pen Addict is a weekly fix for all things stationery. Pens, pencils, paper, ink – you name it, and Brad Dowdy and Myke Hurley are into it. Join as they geek out over the analog tools they love so dearly.
This show broadcasts live. Check the schedule.
#129: The Ugly Sweater Pen
November 17th, 2014 · 87 minutes
Kickstarter is all the rage with the kids these days and Brad and Myke brought the biggest kid on the block to talk about it. Dan Bishop from Karas Kustoms is here to teach all things Kickstarter, from getting a project launched to creator pitfalls, to what backers should look for in a good project. Plus new Field Notes!
This episode of The Pen Addict is sponsored by:
lynda.com: An easy and affordable way to help individuals and organizations learn. Free 10-day trial.
Hover: Simplified Domain Management. Use code 'REFILL' for 10% off your first purchase.
Karas Kustoms: Get 15% off anything in their store by using the code "PENADDICT" before you checkout.
---
Download: MP3 (60.25 MB)
---
---