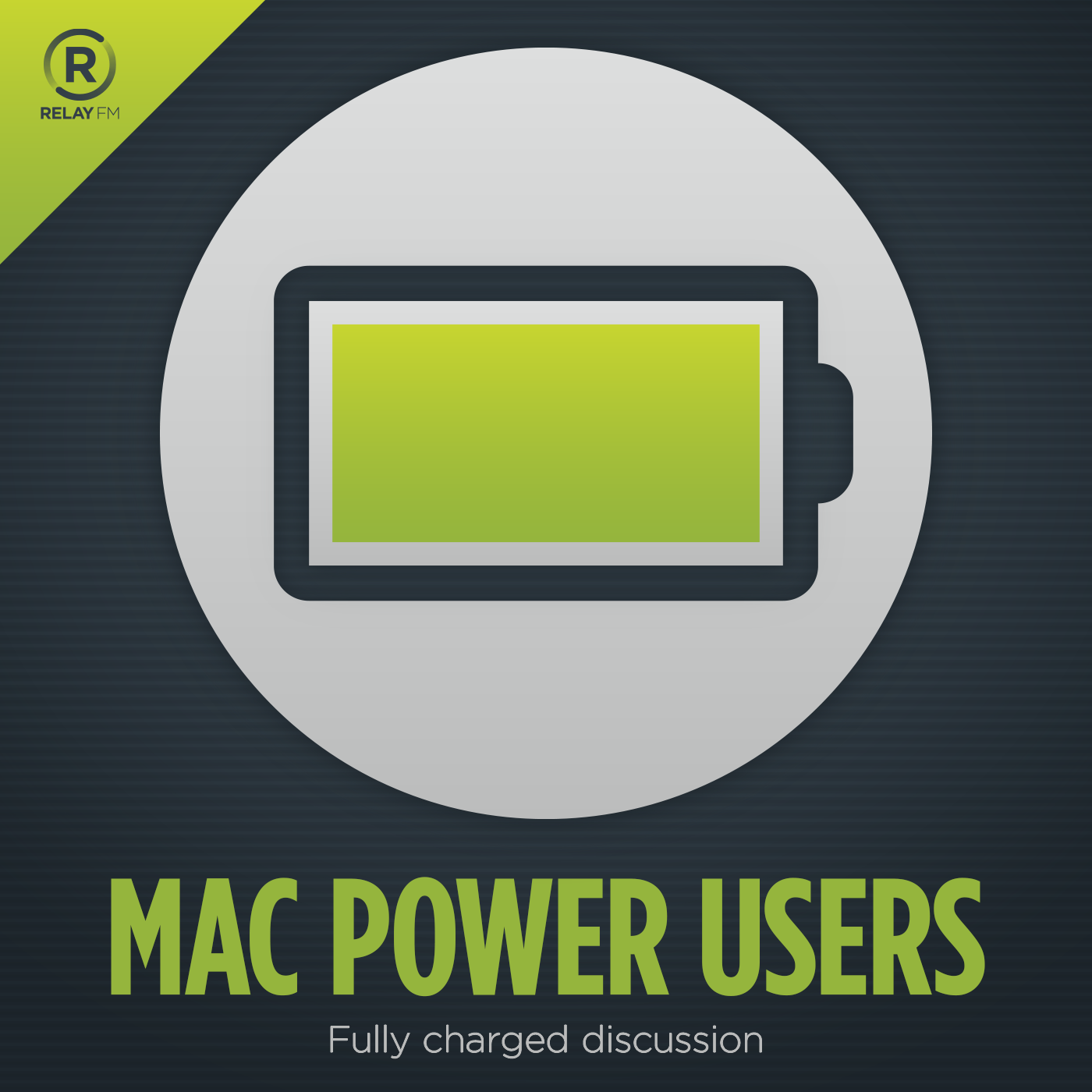 Learn about getting the most from your Apple technology with focused topics and workflow guests. Creating Mac Power Users, one geek at a time since 2009.
This show broadcasts live. Check the schedule.
#61: Workflows with Michael Lopp
October 31st, 2011 · 65 minutes
David and Katie sit down with Michael Lopp, author of Rands in Repose, Being Geek and Managing Humans. We discuss how Michael uses Apple technology to manage humans in his day job and in his writing workflow.
---
Download: MP3 (30.22 MB)
---
Links and Show Notes
Links for this episode:
---