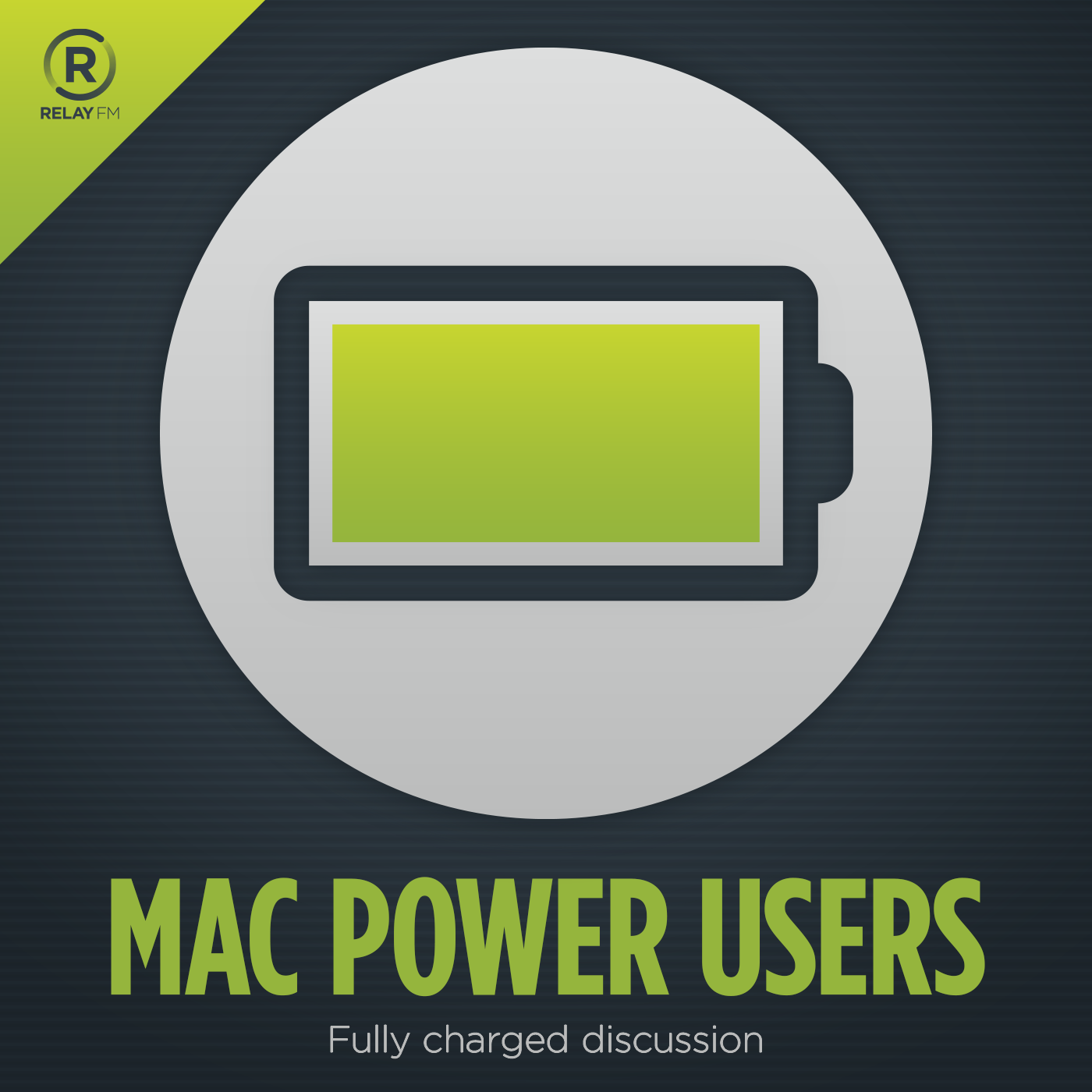 Learn about getting the most from your Apple technology with focused topics and workflow guests. Creating Mac Power Users, one geek at a time since 2009.
This show broadcasts live. Check the schedule.
#41: Writing "Mac at Work"
January 9th, 2011 · 60 minutes
In this episode David and Katie talk about David's book, Mac at Work. David explains how he bumbled his way through the publishing process and the tools he used to write the book.
This episode of Mac Power Users is sponsored by:
Save 20% off the price of 1Password using coupon code MacPowerUsers or through the above link:
Makers of fine Mac productivity software
---
Download: MP3 (28.34 MB)
---
---