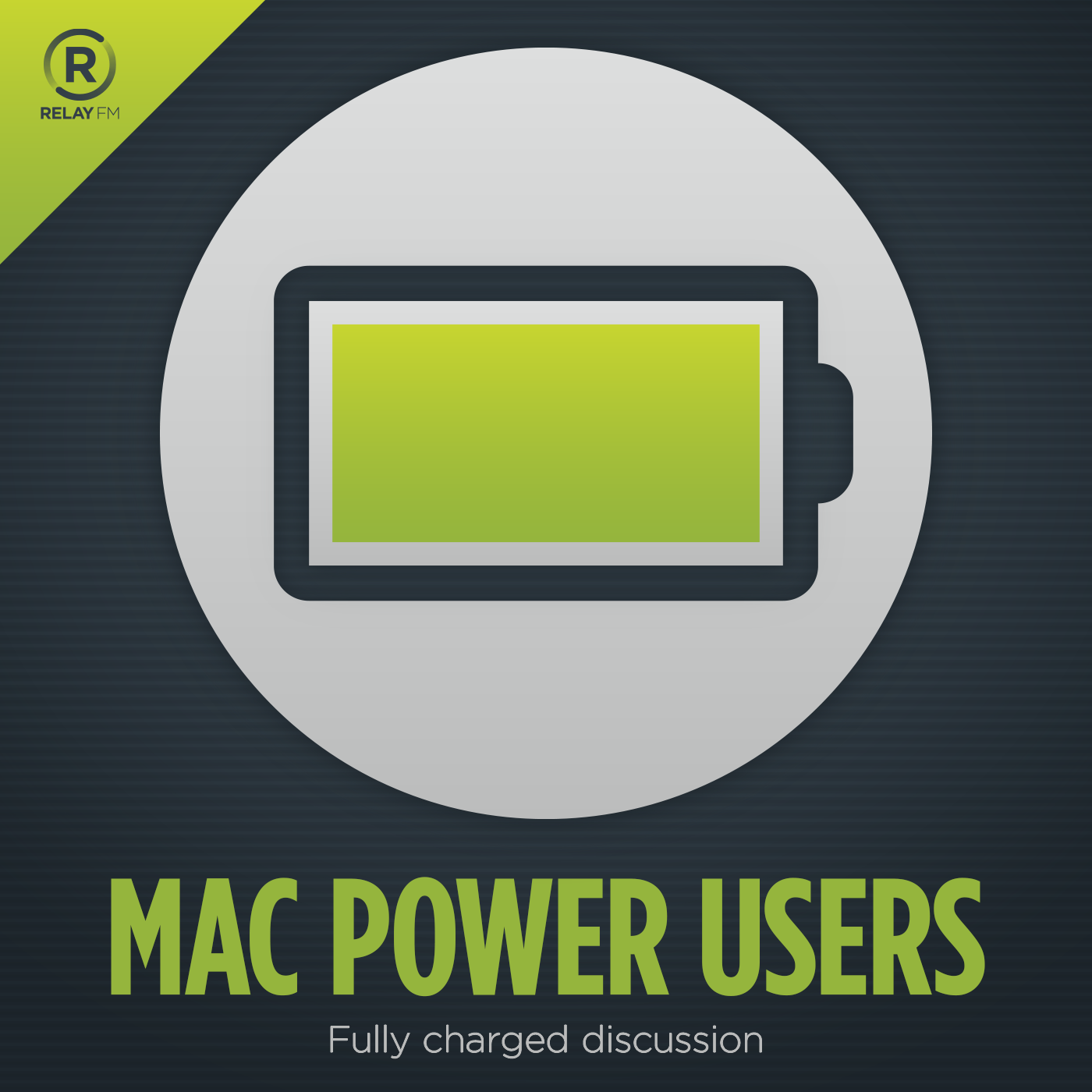 Learn about getting the most from your Apple technology with focused topics and workflow guests. Creating Mac Power Users, one geek at a time since 2009.
This show broadcasts live. Check the schedule.
#39: Workflows with Paul Kent and Macworld 2011
December 12th, 2010 · 69 minutes
In this episode, Katie and David interview IDG executive Paul Kent about how he uses Apple technology to organize and run the Macworld Conference and Expo. Paul also previews some of developments surrounding Macworld 2011.
---
Download: MP3 (32.48 MB)
---
---