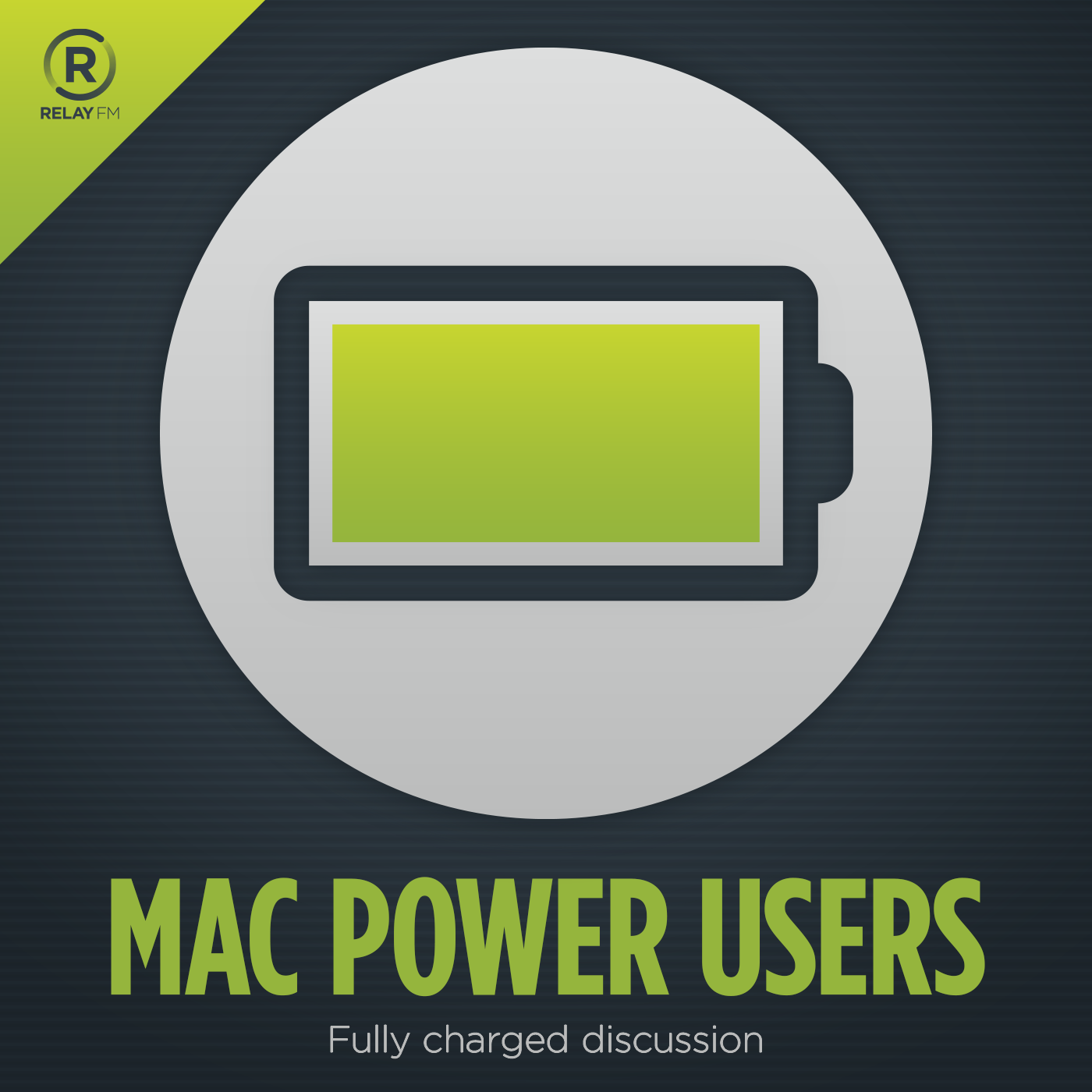 Learn about getting the most from your Apple technology with focused topics and workflow guests. Creating Mac Power Users, one geek at a time since 2009.
This show broadcasts live. Check the schedule.
#384: Screencasting 101 with JF Brissette
July 3rd, 2017 · 95 minutes
JF Brissette joins Katie and David to talk about the state of Screencasting on Mac and iOS, discusses the importance and uses of Screencasting, tools of the trade as well as tips and tricks.
Guest Starring: Jean-François Brissette
---
Download: MP3 (55.34 MB)
---
---