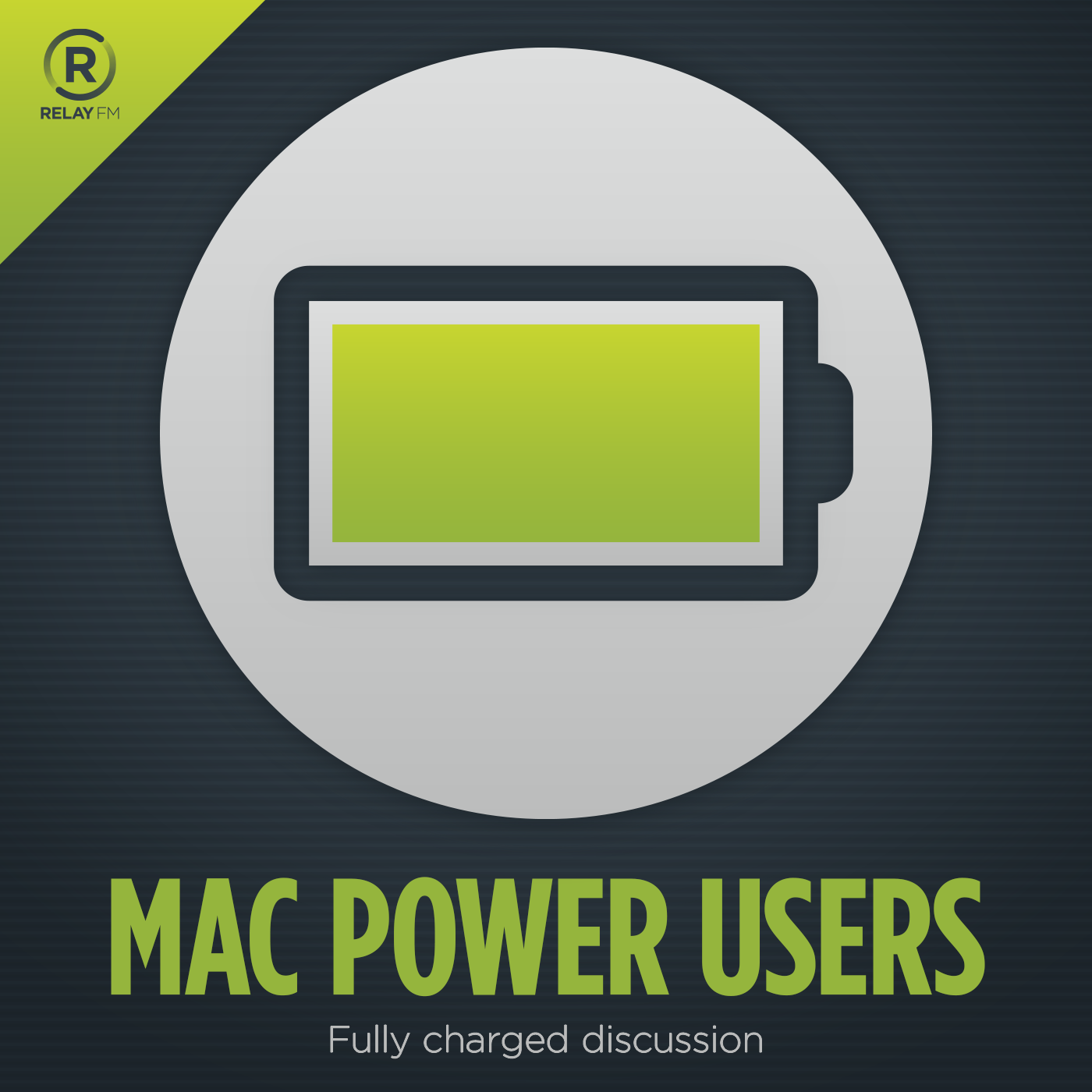 Learn about getting the most from your Apple technology with focused topics and workflow guests. Creating Mac Power Users, one geek at a time since 2009.
This show broadcasts live. Check the schedule.
#372: Workflows with Dr. Drang
April 9th, 2017 · 100 minutes
Our favorite snowman returns! We discuss the evolving definition of "pro" and "power user" as well as new workflows for managing text, creative uses for Keyboard maestro, managing Apple Mail and the Doc dives into the iPad.
Guest Starring: Dr. Drang
---
Download: MP3 (58.13 MB)
---
---