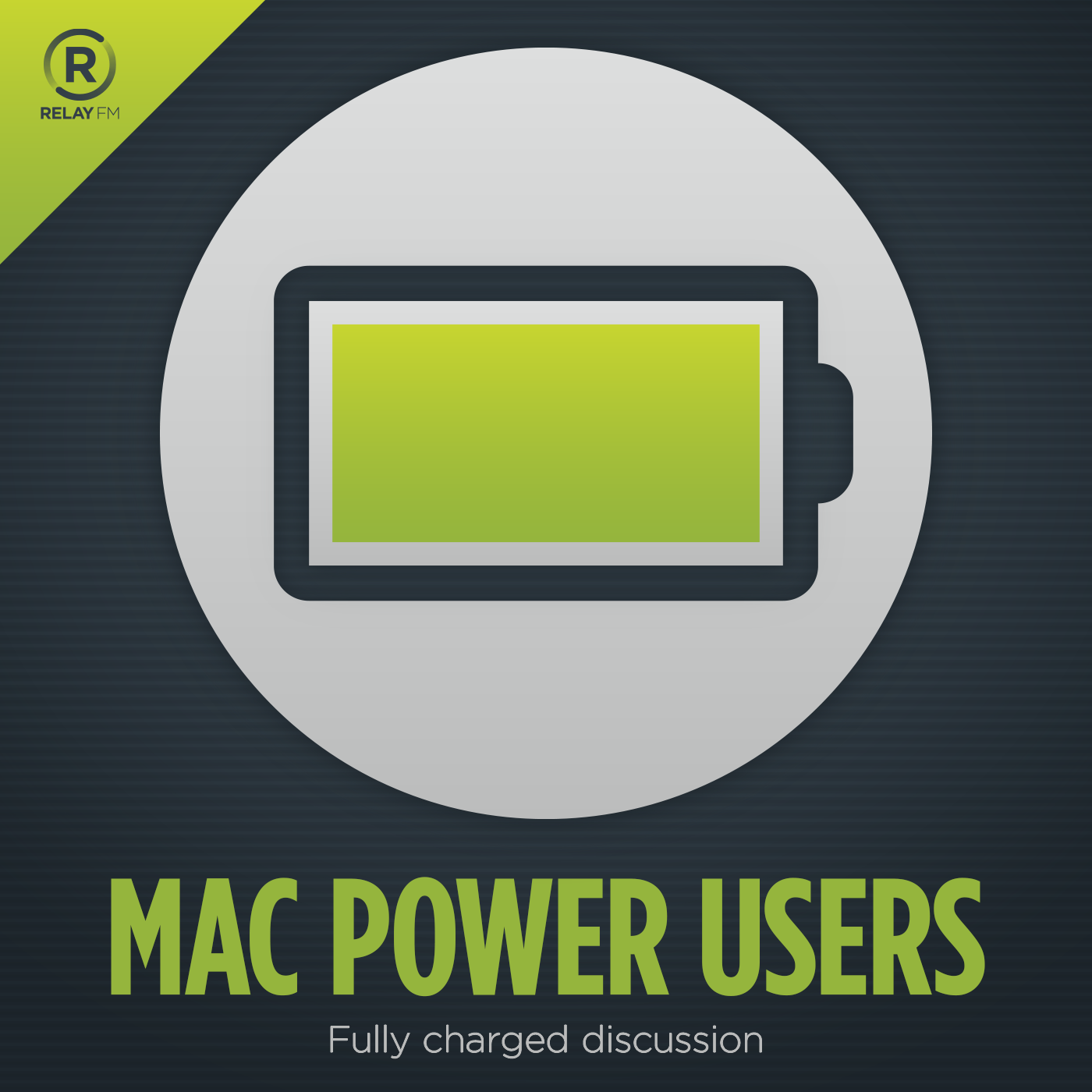 Learn about getting the most from your Apple technology with focused topics and workflow guests. Creating Mac Power Users, one geek at a time since 2009.
This show broadcasts live. Check the schedule.
#368: Living in a Tin Foil Hat World
March 13th, 2017 · 92 minutes
Security and data privacy is a growing concern in our society. David and Katie put on our tin foil hats for this episode and discuss some of the best practices that can be implemented today for protecting your data from prying eyes.
---
Download: MP3 (53.57 MB)
---
Links and Show Notes
Note: This episode was recorded before the recent "Vault 7" leak. We will cover that topic in the MPU+ show in two weeks.
---
---