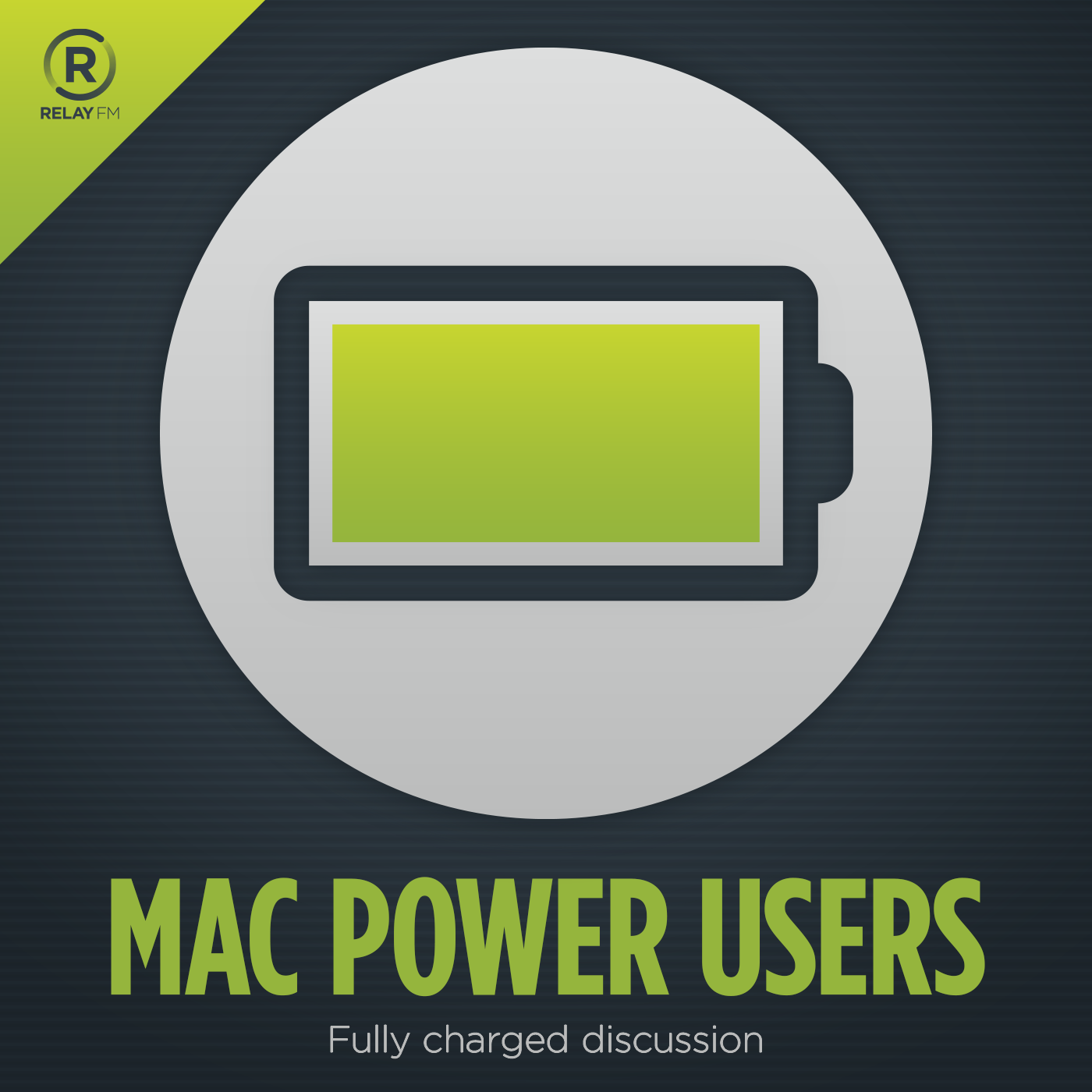 Learn about getting the most from your Apple technology with focused topics and workflow guests. Creating Mac Power Users, one geek at a time since 2009.
This show broadcasts live. Check the schedule.
#356: A Fresh Look at DEVONthink
December 19th, 2016 · 81 minutes
Stuart Ingram joins Katie and David to take a fresh look at DEVONthink. We discuss what's new with the service, workflows and organization, machine learning, setup, sync and more.
Thanks to MPU listener Jigar Talati for help with the shownotes this week!
Guest Starring: Stuart Ingram
This episode of Mac Power Users is sponsored by:
1Password Have you ever forgotten a password? Now you don't have to worry about that anymore. Save up to 20% using this link.
The Omni Group We're passionate about productivity for Mac, iPhone and iPad.
Sanebox Stop drowning in email!
---
Download: MP3 (47.15 MB)
---
Links and Show Notes
All the flavors of DEVONthink
---