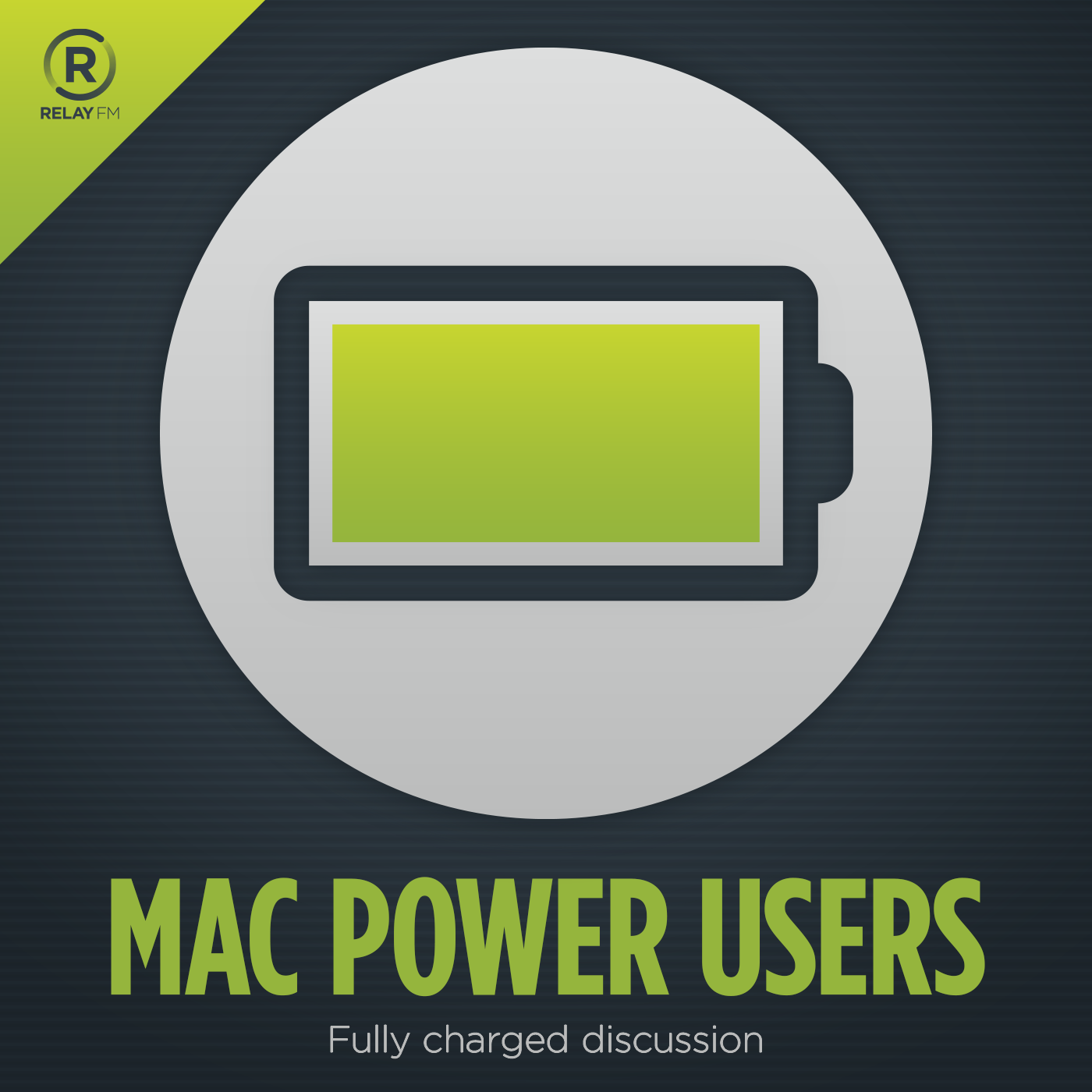 Learn about getting the most from your Apple technology with focused topics and workflow guests. Creating Mac Power Users, one geek at a time since 2009.
This show broadcasts live. Check the schedule.
#354: MPU+: A Christmas Wish
December 8th, 2016 · 77 minutes
Katie and David follow-up on listener questions and feedback. Topics include direct attached storage, auto-mounting volumes, iPad mini vs. Pro, recording Keynote presentations, using WeMo and MyQ with HomeKit and feedback on managing subscriptions, gift ideas and the new MacBook Pro.
This episode of Mac Power Users is sponsored by:
The Omni Group We're passionate about productivity for Mac, iPhone and iPad.
MindNode MindNode makes mind maping easy.
Casper: Because everyone deserves a great night sleep. Get $50 off with the code 'MPU'
---
Download: MP3 (44.95 MB)
---
---