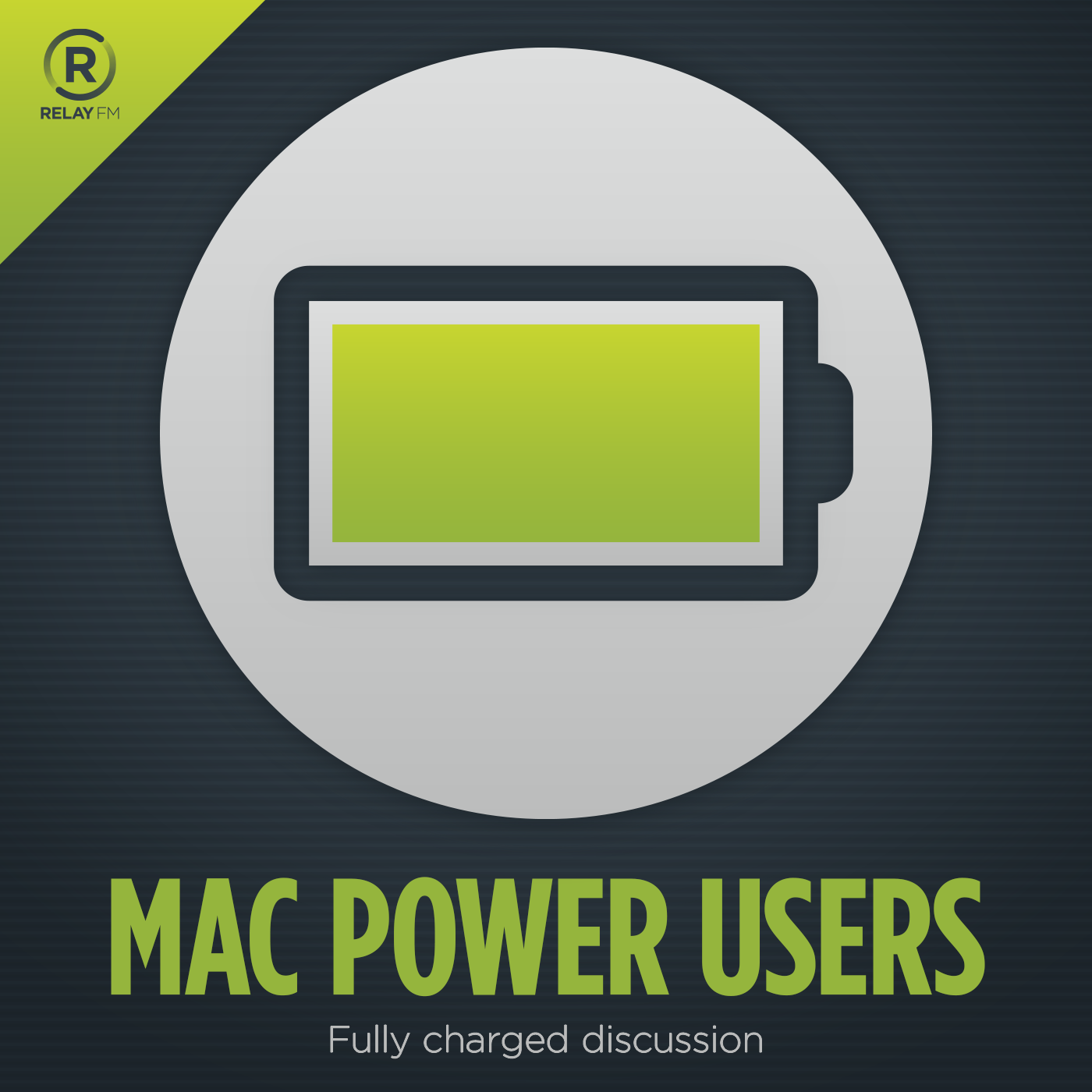 Learn about getting the most from your Apple technology with focused topics and workflow guests. Creating Mac Power Users, one geek at a time since 2009.
This show broadcasts live. Check the schedule.
#350: Accessibility Workflows with Shelly Brisbin
November 14th, 2016 · 85 minutes
Shelly Brisbin stops by to talk about Accessibility and gives us a run down of the various Accessibility features and options available on Mac and iOS, how they can be used, what developers can do to make their Apps more accessible and how we can help friends and family use these features.
Guest Starring: Shelly Brisbin
This episode of Mac Power Users is sponsored by:
Eero: Blanket your home in fast, reliable WiFi. Use code MPU for free overnight shipping.
TextExpander from Smile Type more with less effort! Expand short abbreviations into longer bits of text, even fill-ins, with TextExpander from Smile.
Marketcircle We help small business grow with great Mac, iPhone and iPad apps including Daylight and Billings Pro.
---
Download: MP3 (49.44 MB)
---
Links and Show Notes
PhD Physics Student Chelsea Cook joins David and Katie to talk about the state of accessibility on iOS. We discuss Family Sharing and how it may not be right for all families and answer listener questions on a variety of topics.
---